Mobile: 847.421.5100 | Email: CarolynG@StartingPointRealty.com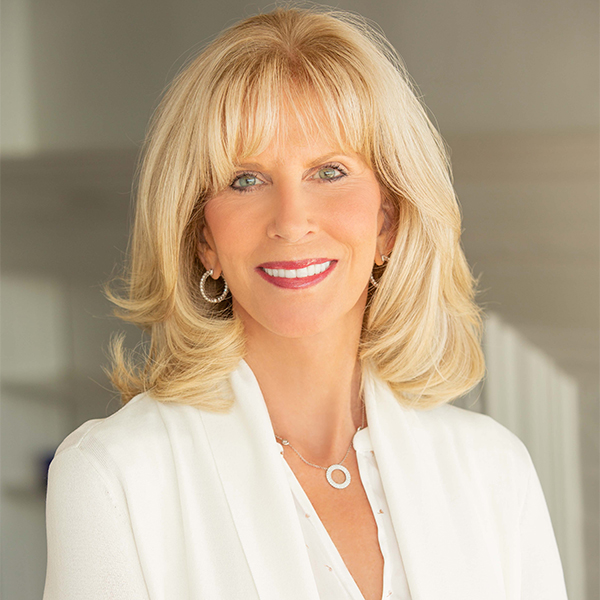 I live in Kildeer, and I'm a lifetime resident of the Chicagoland area. I have diverse personal and professional experience that helps me relate to people of all walks of life. After running my own corporation for many years, I entered real estate with a specific goal: to help fellow Baby Boomers sell their homes, and begin the next phase of their journey. My entrepreneurial spirit, combined with my passion for helping others, makes real estate the perfect career.
My personal experience with buying, owning and selling property gives me direct perspective on the opportunities and challenges involved in this market. I also enjoy helping seniors sell their current home, and I love helping them find their new home. I understand the tough decisions that can be involved, and I provide compassionate, practical guidance. I am currently enrolled in SRES Certification to enhance my specialized knowledge.
In my free time, I enjoy spending quality time with my family, and relaxing at my lakefront getaway in Lake Geneva. I'm also devoted to charitable causes. As the founder and president of the Expect a Miracle Foundation, I remain deeply committed to helping disadvantaged families.