I've spent my life in the suburbs of Chicago. I grew up in Libertyville, and moved to Roselle in 2013. Roselle has a great downtown area, and it's very family-friendly. It's also centrally located, with an easy commute to the city, or to just about anywhere in the suburbs.
I'm a graduate of the University of Illinois Champaign, where I obtained a Communications degree. Most of my career has involved working in sales, and in meeting clients face to face. Real estate is a natural fit for me; I love to help people, and I enjoy researching home data and comparing prices. I focus on serving first-time home buyers, because there is so much more to the home buying process than people realize. When I bought my first home, I remember feeling overwhelmed, but I was also fascinated. Buying a house is unlike any other transaction you'll ever make, and you need to have someone on your side!
Interests: When I'm not working, I enjoy volunteering for the Special Olympics. I'm an outdoor enthusiast who loves spending time on the lake. I also get plenty of outdoor exercise by walking my two large, energetic dogs! Most of all, I enjoy spending quality time with my wife and my baby daughter.
Need help finding the right home? I'm here for you – please call me today!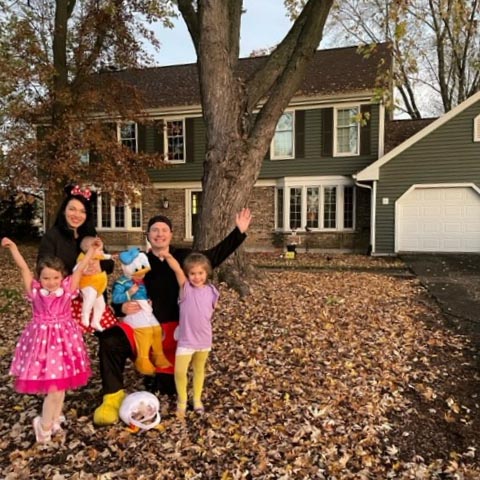 My agent, Tom Kloss, successfully negotiated not one… not even two… BUT THREE real estate purchases for me in the month of November. I've personally never thought I'd be a part of an absolutely unheard of #TripleClosing but TK did it! I've recommended Tom Kloss to all my friends, family & colleagues. I keep telling everyone I know… "When you want the deal done TODAY, just call TK!"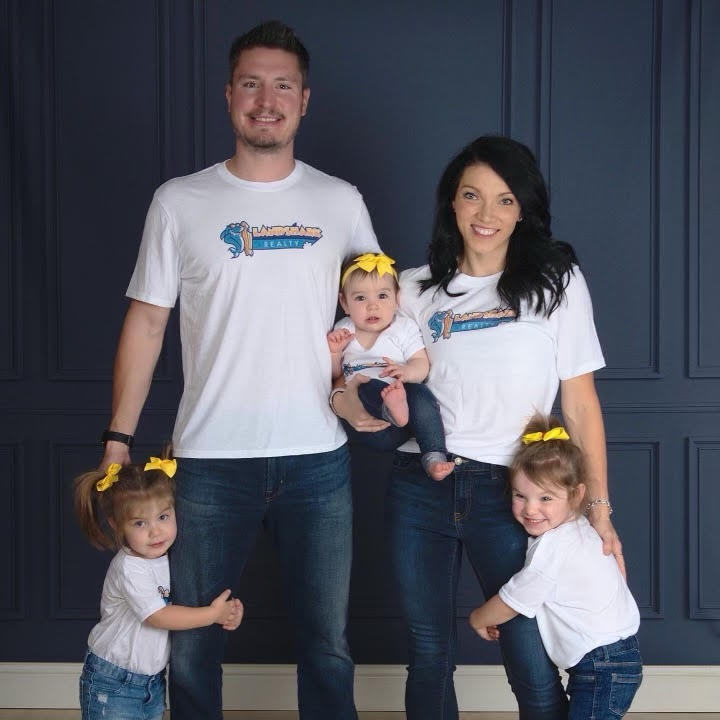 Tom Kloss is a wealth of knowledge. I have used his for my primary residence as well as all investment properties. Tom is reliable, accessible and a master negotiator. I have even referred family and friends to him by using the saying "You want the deal closed the right way? Just call TK!"
"Tom was an excellent resource and great partner. We really appreciated his guidance, availability, and commitment throughout the entire process. He proactively contacted me to confirm upcoming items were addressed, explain the next steps in the process, and followed up when necessary. Tom was a true advocate for his clients and we would definitely recommend his services to anyone in need of a real estate agent."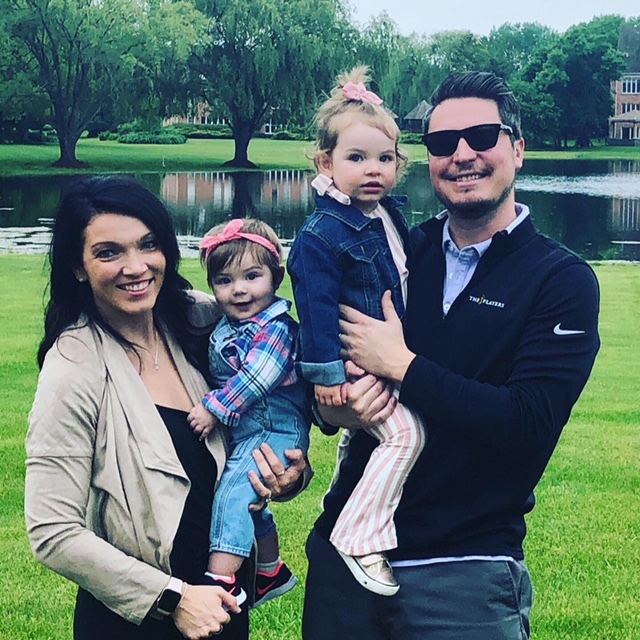 "Tom is the man! Guy works pretty much 24/7. I'd recommend Tom to all my friends & family."