I hail from Kansas City and am an avid Chiefs and Royals fan! I graduated from the University of Missouri with a bachelor's degree in Marketing and have over 15 years of experience in Marketing and Hospitality.
I moved to Chicago because I fell in love with the vibrant neighborhoods, Midwestern values, and diverse culture. The city also boasts some amazing architecture and nightlife, and summertime here is incomparable!
When I'm not deciding between street festivals, I can be found dancing to live music, catching a baseball game with my boyfriend, traveling to foreign places, and jogging alongside Lake Michigan with my dog, Dexter!
I also enjoy teaching and bettering my community. I volunteer with Chicago youth in writing workshops and teaching chess. Joining StartingPoint was an easy choice because of our emphasis on education and helping our clients. Buying your first home can be intimidating, but I am committed to making my clients feel comfortable and confident with the process of attaining their dream home!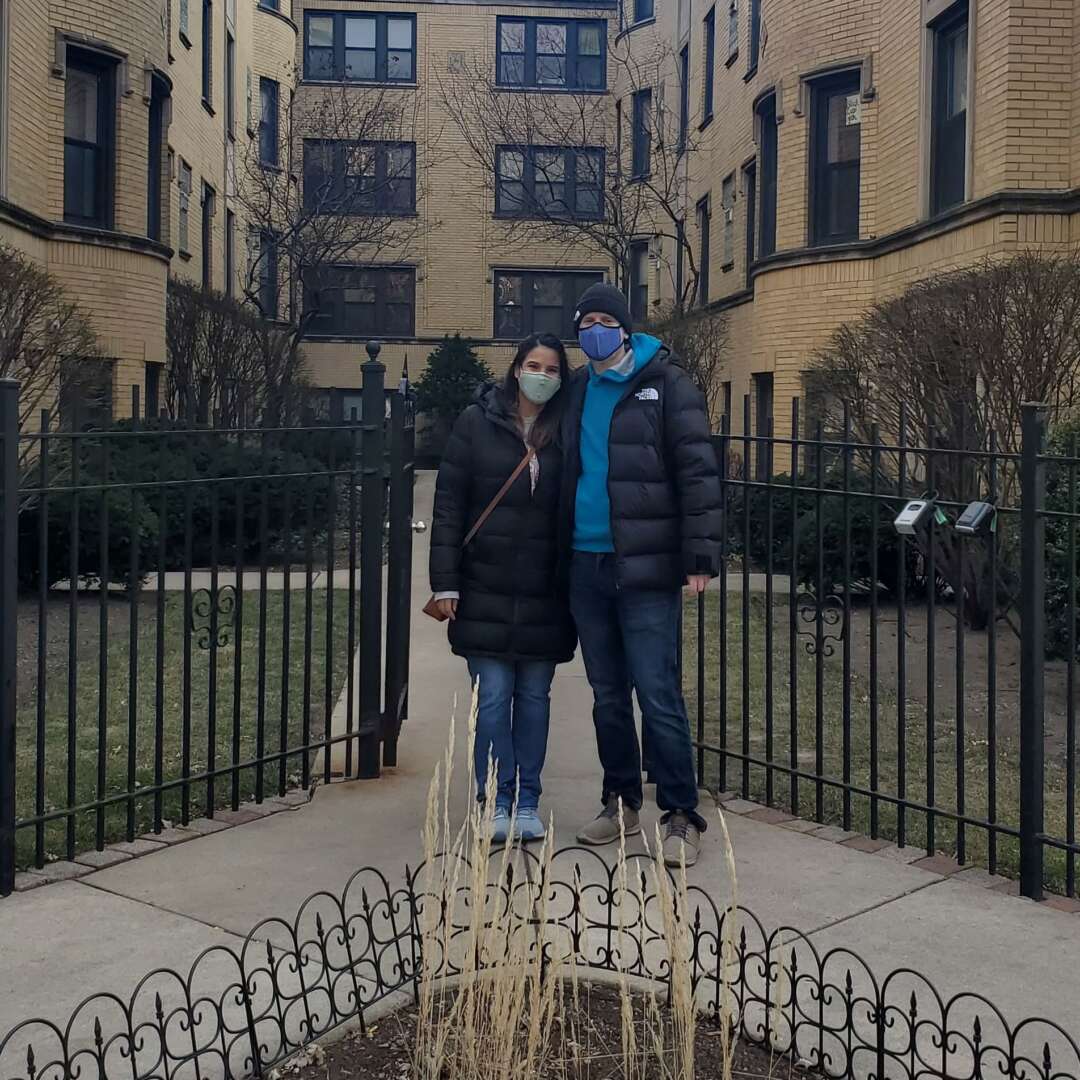 "My husband and I bought our first home together in Chicago, and even though it all seemed daunting, Nina was patient, and helpful and always available for questions. In fact, any hiccups we had were not related to our experience with Nina or Starting Point Realty. We couldn't recommend this company, or agent anymore! So happy with their service!"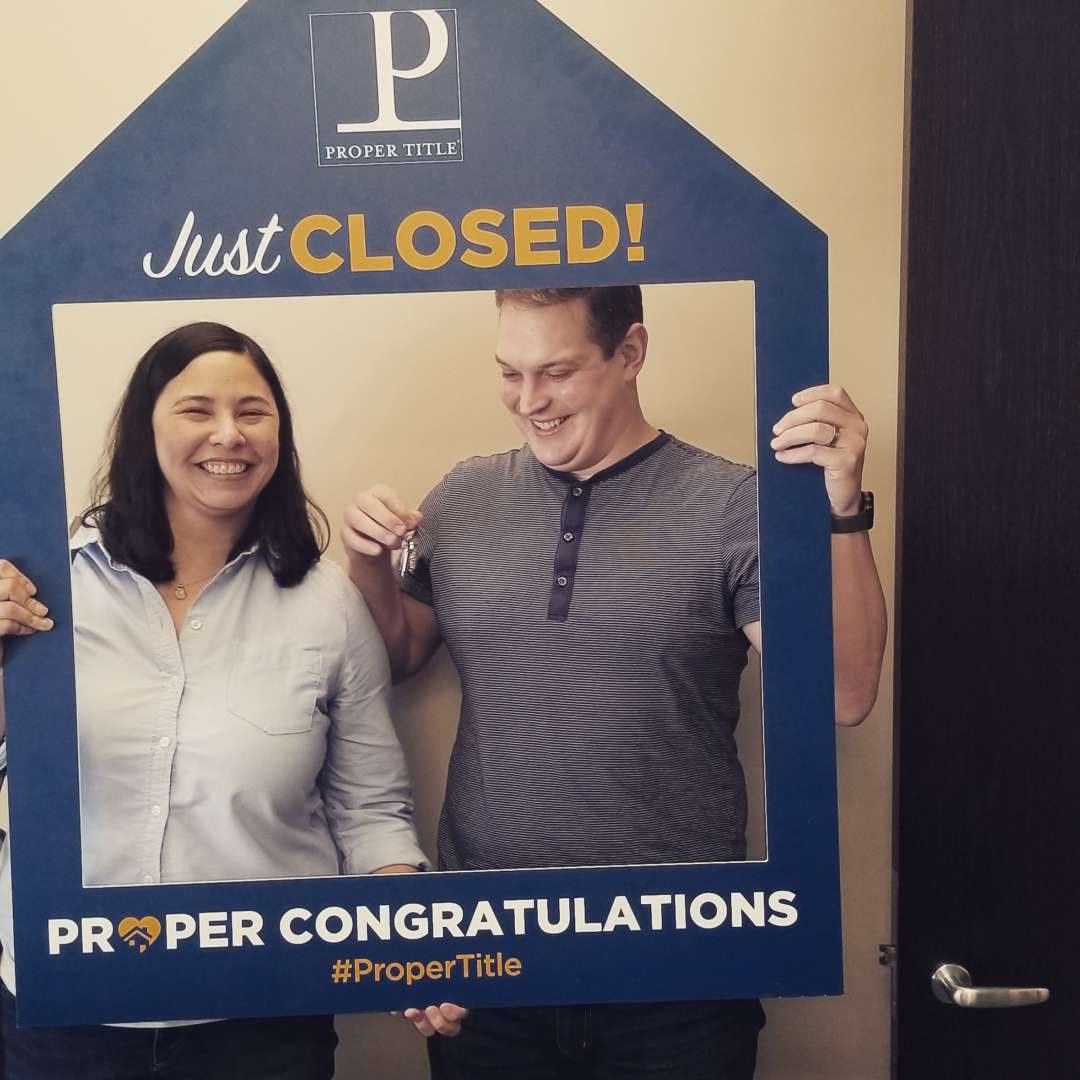 "Yanina was extremely helpful. She was very responsive and showed us a wide range of properties very quickly. She was able to accommodate our work schedules. She also had a great rapport with the seller's agent. She ensured that everything went smoothly over the course of the process. She worked very well with everyone involved, and I am convinced that her work made our experience go very smoothly. We were able to get a great deal on a home that is perfect for us."
"Nina was amazing throughout the entire process, from start to finish and even after closing! She is a sweetheart and knows how to make a first-time home buyer feel comfortable asking questions. She helps to find the best home for her clients and has all the patience in the world. I really appreciate her driving out to meet me in McHenry County many times for showings. Thank you so much Nina! :)"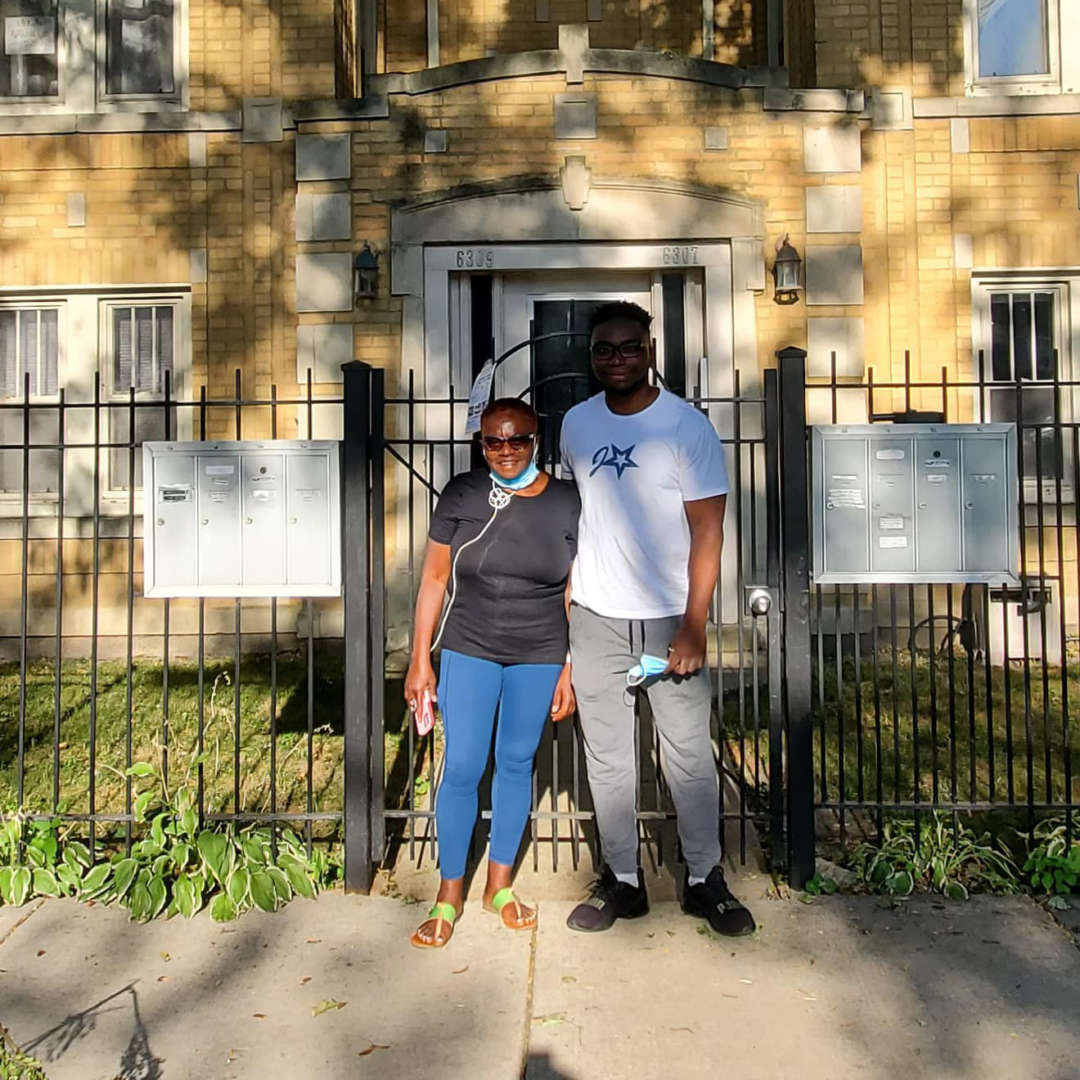 "Yanina Katsov "Nina" was amazing. She was very patient with me and never made me feel like I was asking dumb questions. When I needed her she was there. She is very knowledgeable even in areas where most agents would not be. I would not be in my dream home right now if it was not for Nina. She's Amazing."