First Time Home Buyer Seminars
StartingPoint Realty is an educational real estate company helping first-time home buyers and sellers, downsizers and new investors. Since 2004, we've built a reputation for helping folks who don't have a ton of experience with the real estate sales process. We pride ourselves on being the guiding hand for those who need it most, giving our clients everything they need to make confident decisions.
But our mission goes beyond real estate; you'll also see us volunteering in the communities we serve. We build mountain bike trails and give away bicycles. We host instrument drives for band kids. We support youth sports clubs and art programs. We always look for opportunities to make a difference, to make someone's day a little brighter.
Home Selling Seminar
Free – No obligation – no sales pressure!
Learn the 7 Steps to a Successful Home Sale! Each home selling seminar is presented by an experienced broker with your best interests in mind.
Since 2004, StartingPoint Realty has built their reputation as an educational real estate brokerage with a focus on first time home buyers and sellers, downsizers, and new investors. We attract folks that don't have a ton of experience with the real estate sales process, and we pride ourselves in being the guiding hand for those that need it the most. But for us, it's not just real estate as you'll also see us in the various communities we serve – maybe helping build local mountain bike trails, run a musical instrument drive for kids, or support dance, acting, baseball, football, and softball clubs. Purpose is best when you have one.
StartingPoint Realty has been presented with the Torch Award for Ethics by the Better Business Bureau (BBB) of Chicago and Northern Illinois. StartingPoint Realty was just one of nine businesses in the Chicago area to receive the Torch Award in 2021. The Torch Award is given to companies that display an outstanding level of ethics and integrity in all of their business dealings, exemplifying marketplace trust and excellence.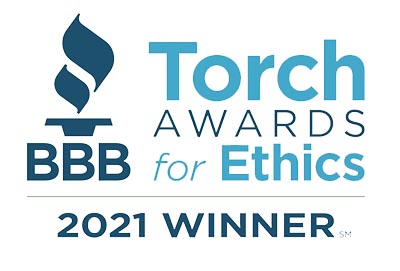 Use the right and left arrows to navigate through just some of our raving fans through Yelp.
Ryan and team are best in the business. He takes care of you as if you were his only client. Super professional, focuses on educating his buyers throughout the process.... read more He goes above and beyond to make sure stuff gets done and taken care of.

Vakul M.

8/19/2021

As an out-of-state owner, I have come to realize how important it is to recruit a Realtor who is more hands-on through and willing to communicate/update me through the process.... read more Ryan was not only willing to provide the local knowledge/contacts he has accumulated over the years but was willing to coordinate all the repairs that needed to be done prior to listing. My family tried to sell our house a few times before and it just sat on the market, which was a frustrating experience for everyone. But with Ryan and Starting Point Realty, the experience was much different and were able to get the home sold in a very reasonable amount of time. I would definitely recommend Ryan and his team to anyone selling their home from out of town.

Dreux D.

11/09/2020

We worked with Nina buying our first home in Chicago and I can't imagine a better experience! She was so knowledgeable and available to answer all of our questions. We... read more worked with her recommended attorney and inspector and loved working with them as well. Would encourage my friends to work with her if they're looking to buy in Chicago.

We also had a great experience working with Terry on one of our inspections.

Lila C.

2/11/2022

Can't say enough good things about Ryan and the team at Starting Point Realty. We just closed on our home in Arlington Heights after looking for about 4 months. Ryan... read more helped us to get familiar with the northwest suburbs and more importantly he helped us zero-in on what was really important to us as a family. Without his guidance we would have overlooked this older home, but in the end the location and great neighborhood won us over. I really appreciated how flexible Ryan was given that we have young twins. He was very transparent and gave us candid feedback along the way. The home buying process is always tough, but we'd gladly work with him again.

Jared J.

7/13/2021

Brooke worked diligintly to sell my home. She was prompt and knowledgable. Also, she made herself available when I had two city inspections.

Kevin V.

12/21/2021

Anyone can find luck once.  We have worked with Ryan and the StartingPoint Realty team three times now and have been delighted every time.  Selling our condo during a pandemic... read more was unfortunate timing.  Ryan and the team were relentless with keeping us informed, doing as many open houses as they could and making sure our home was well positioned to sell.  Once we had a buyer, they went the extra mile to help us close in nine business days.  Another job well done.  Thank you!

Dave B.

8/03/2020

Ryan and his team were extremely ethical, hard working, and measured in their work with us as we navigated the home buying process. Purchasing a home in this market was... read more very challenging, and Ryan and his team handled our offers-both declined and accepted-with noticeable care and commitment to us. It felt like we were working with well-informed friends to find and purchase our first home, and we certainly recommend Starting Point and their partners to any future buyers!

Marissa F.

2/03/2023

The best buying and selling experience ever!
StartingPoint Realty is a complete full service realtor that goes above and beyond what's expected. Ryan Gable and his staff are super human!! Always... read more in contact with following up and follow through. Putting out any fires that popped up along the way. Even when on vacation, Ryan was in constant contact with me. After we found a house he set us up with an outstanding attorney and home inspector. Any issues that came up, he was on it! Even when there were no issues, he always checked. After we found a house he listed my condo.  I followed his recommendations before he had his photographer take amazing pictures for the listing.  We went live late in the day on a Friday and by Sunday we had 6 bids! By Monday, we stopped showings.  He sold my Condo for the highest price ever paid in my complex for a unit my size with really no upgrades.  There are not enough words to express how grateful we are to Ryan Gable,  his staff , Nina, Terry and others who really delivered. These people are the real deal. StartingPoint is my RealEstate company for  life!!  Thank you Ryan!!

Susanne M.

7/01/2022

Ryan Gable was a fantastic agent. My wife and I first met him at one of his home buying seminars in 2019 and he kept in touch ever since. When... read more we started our home search in fall 2020 Ryan was an easy choice. Ever since then he has always advised us along the way and was never pushy or tried to steer us in a certain direction. Above all, he listens to what you want and helped us make a great decision. I would highly recommend Ryan to all.

Jerry K.

4/06/2021
Home Buyer Seminars Taught
Agents Covering Chicagoland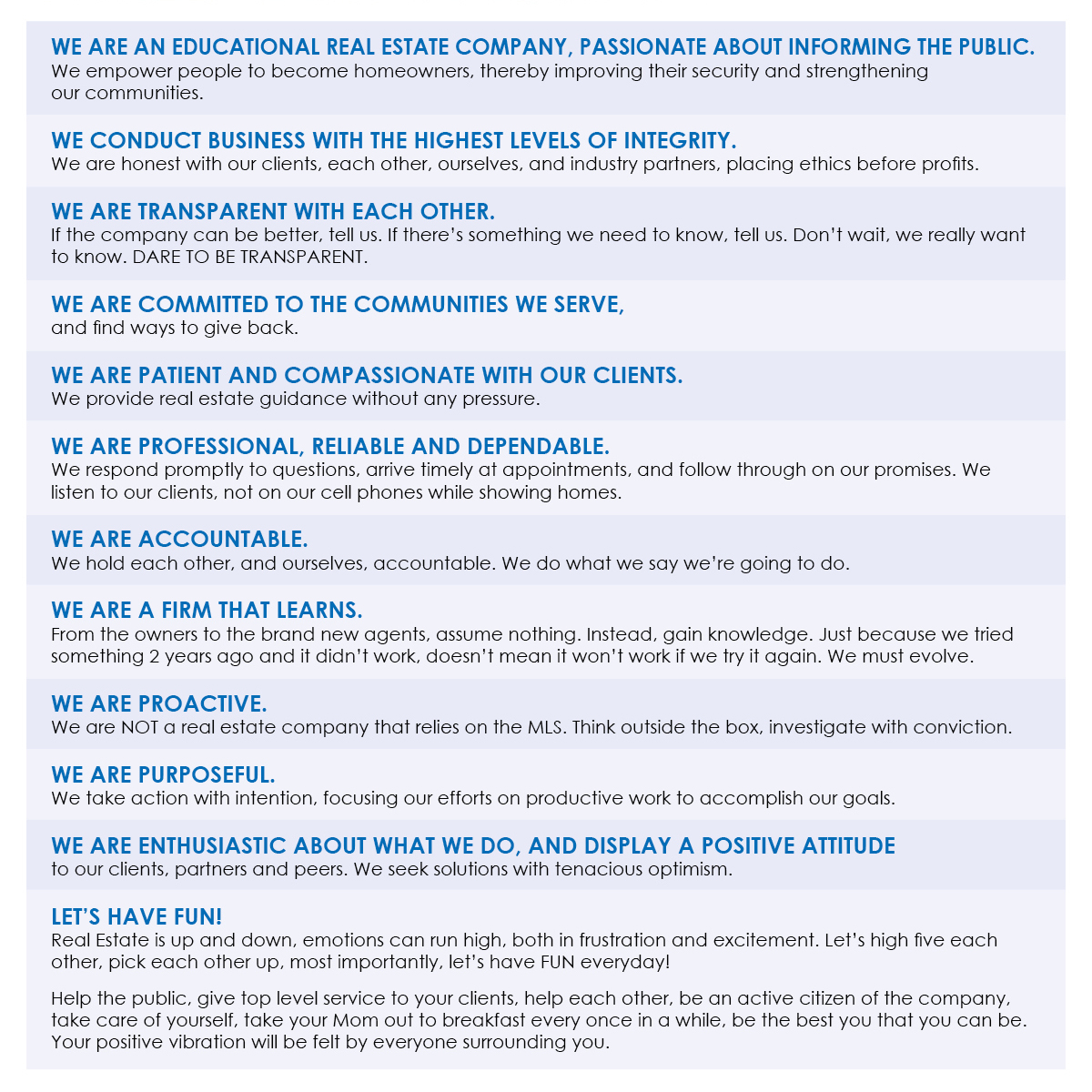 Our clients don't want an appointment setter and door opener. Someone texting others when showing a house. They want to be educated, they want an advocate throughout the process. They want the experience to be exciting, efficient, and focused on them. Our culture is built around listening, being proactive, and ensuring our clients possess a framework as to how this works, before they even walk into their first showing.