January 22, 2019 @ 6:30 pm
-
8:00 pm
January 23, 2019 @ 6:30 pm
-
8:00 pm
January 23, 2019 @ 6:30 pm
-
8:00 pm
Each Free First Time Home Buyer seminar is taught by a mortgage professional and one of our real estate agents. These are NOT sales presentations, they are true seminars. We guarantee the authenticity of the class. Topics include preapprovals, contracts, listing sheets, negotiations, attorneys, home inspections, real estate taxes, home owner's associations as well as questions and answers. Click the tabs below to see the complimentary seminar schedule at our available locations!
Since 2004, StartingPoint Realty has been focused on one thing: the first-time homebuyer. It's unusual for a real estate agency to be dedicated to this market. We don't make as much money per transaction as other agencies, we hold a lot of hands, we deal with client uncertainty. Are we crazy? Maybe, but that's o.k.
Home Buyer Seminars Taught
Agents Covering Chicagoland
Our clients don't want an appointment setter and door opener. Someone texting others when showing a house. They want to be educated, they want an advocate throughout the process. They want the experience to be exciting, efficient, and focused on them. Our culture is built around listening, being proactive, and ensuring our clients possess a framework as to how this works, before they even walk into their first showing.
Ryan Gable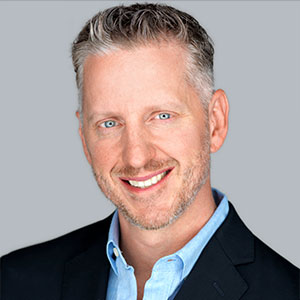 You Are a First Time
Home Buyer….