January 25, 2021 @ 6:30 pm
-
7:30 pm
NOW OFFERING: First Time Home Buyer Webinars
To maintain social distancing and do our best to protect everyone, our seminars are now offered online!
Our first-time buyer webinars are FREE without any obligation or sales pitches. Topics include mortgage pre-approvals, purchase negotiations, contracts, listing data, property taxes, homeowner associations and the roles of attorneys, home inspectors and more.
Our full real estate services are available during this period of social distancing! We care about our Chicagoland clients and neighbors. We are using technology and best preventative practices to help everyone continue to do business.
Since 2004, StartingPoint Realty has been focused on one thing: the first-time homebuyer. It's unusual for a real estate agency to be dedicated to this market. We don't make as much money per transaction as other agencies, we hold a lot of hands, we deal with client uncertainty. Are we crazy? Maybe, but that's o.k.
I had a great experience with Diane. I was looking for something near McHenry, on a tight budget, and I was buying a house for the first time by

...

myself....

read more
Ryan and his team made a stressful experience as smooth as we could ever ask for. He always made time for us and he is not the type of realtor that

...

will try...

read more
Being a first time homebuyer you never know what you're getting yourself into, but when you have the right people right next to you helping you step

...

by step...

read more
Home Buyer Seminars Taught
Agents Covering Chicagoland
Our clients don't want an appointment setter and door opener. Someone texting others when showing a house. They want to be educated, they want an advocate throughout the process. They want the experience to be exciting, efficient, and focused on them. Our culture is built around listening, being proactive, and ensuring our clients possess a framework as to how this works, before they even walk into their first showing.
Ryan Gable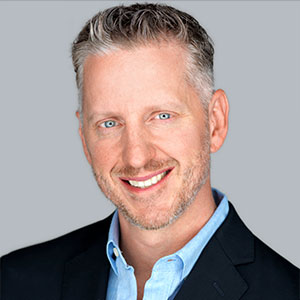 You Are a First Time
Home Buyer….