First Time Home Buyer Seminars
StartingPoint Realty is an educational real estate company helping first-time home buyers and sellers, downsizers and new investors. Since 2004, we've built a reputation for helping folks who don't have a ton of experience with the real estate sales process. We pride ourselves on being the guiding hand for those who need it most, giving our clients everything they need to make confident decisions.
But our mission goes beyond real estate; you'll also see us volunteering in the communities we serve. We build mountain bike trails and give away bicycles. We host instrument drives for band kids. We support youth sports clubs and art programs. We always look for opportunities to make a difference, to make someone's day a little brighter.
Home Selling Seminar
Free – No obligation – no sales pressure!
Learn the 7 Steps to a Successful Home Sale! Each home selling seminar is presented by an experienced broker with your best interests in mind.
Since 2004, StartingPoint Realty has built their reputation as an educational real estate brokerage with a focus on first time home buyers and sellers, downsizers, and new investors. We attract folks that don't have a ton of experience with the real estate sales process, and we pride ourselves in being the guiding hand for those that need it the most. But for us, it's not just real estate as you'll also see us in the various communities we serve – maybe helping build local mountain bike trails, run a musical instrument drive for kids, or support dance, acting, baseball, football, and softball clubs. Purpose is best when you have one.
StartingPoint Realty has been presented with the Torch Award for Ethics by the Better Business Bureau (BBB) of Chicago and Northern Illinois. StartingPoint Realty was just one of nine businesses in the Chicago area to receive the Torch Award in 2021. The Torch Award is given to companies that display an outstanding level of ethics and integrity in all of their business dealings, exemplifying marketplace trust and excellence.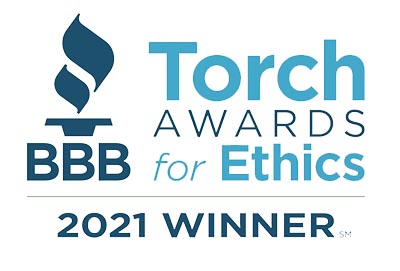 Use the right and left arrows to navigate through just some of our raving fans through Yelp.
Home Buyer Seminars Taught
Agents Covering Chicagoland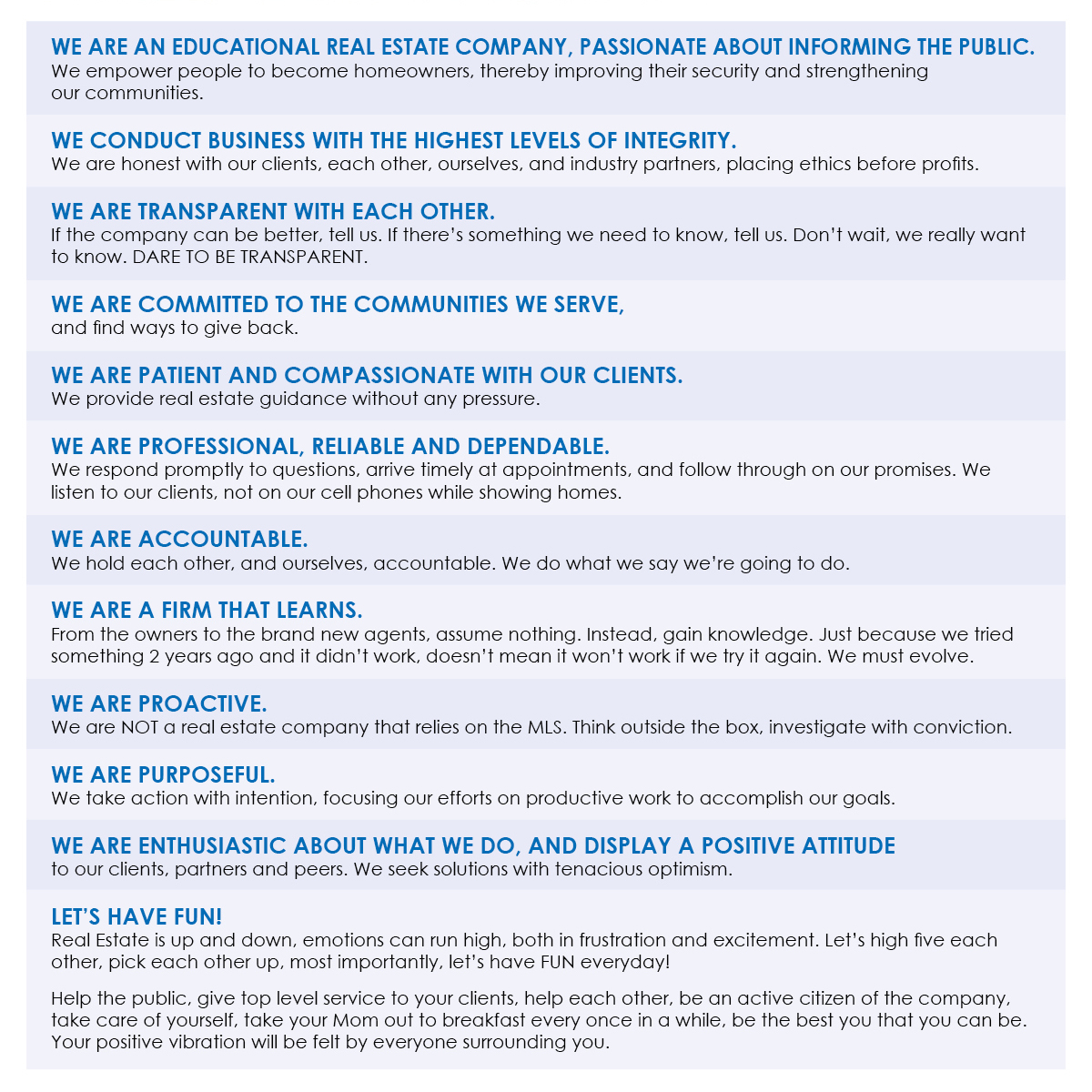 Our clients don't want an appointment setter and door opener. Someone texting others when showing a house. They want to be educated, they want an advocate throughout the process. They want the experience to be exciting, efficient, and focused on them. Our culture is built around listening, being proactive, and ensuring our clients possess a framework as to how this works, before they even walk into their first showing.