StartingPoint Realty – Helping people succeed since 2004!
Making a difference is what StartingPoint Realty is all about! Our mission is to empower people to succeed. We do this in our daily business by specializing in first-time home buyers, who are under-served by typical real estate companies. By helping people achieve home ownership, we help them brighten their futures!
We also believe in giving back to the community! We are proud to support worthy causes, youth programs and charitable organizations around Chicagoland. Here are some examples:
2019-2022 – Sponsorship of Palatine Girls Softball (link to site

 

https://pcbs.fun/home)
2020-2022 – Sponsorship of PAFA Boys Football (link to site:

 

https://www.palatinepanthers.com/)
2021 – Started Bikes & Music as of 2022 189 bikes and 181 instruments collected and donated to local schools, organizations, and individual children!
2021 – NAR Volunteer Works Mentoring Program

2021- BBB Torch Award Winner for Ethic

2020 – Humanitarian of the Year from North Shore Barrington Association of Realtors

2019 – Winter Coat & Food Drive




2019 – Sponsor Asian Ministry

2018 – Winter Coat & Food Drive

2017 – Winter Coat Drive

2016 – Event sponsor of YMCA Santa 5K and Kids Fun Run

2016 – Volunteers for Earth Day Parks and Preserves Clean-Up

2016, 2017, 2018, 2019 – Sponsor of Palatine Little League team

2017 – Donor and volunteer for St. Colette School fundraiser

2016 – Main sponsor of "Taste of Fall" fundraiser for Lincoln Park Community Shelter

2010- 2015 – Ongoing sponsor of the Expect a Miracle Foundation annual fundraisers
Thank you to our many wonderful clients, whose business and referrals enable us to "pay it forward" throughout Chicago and the Northwest Suburbs!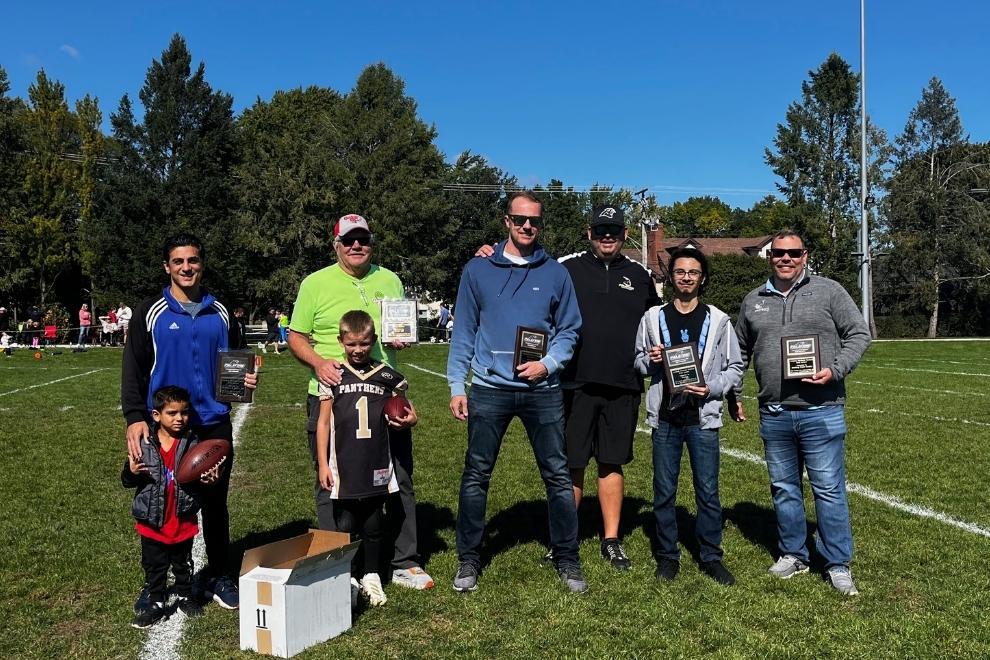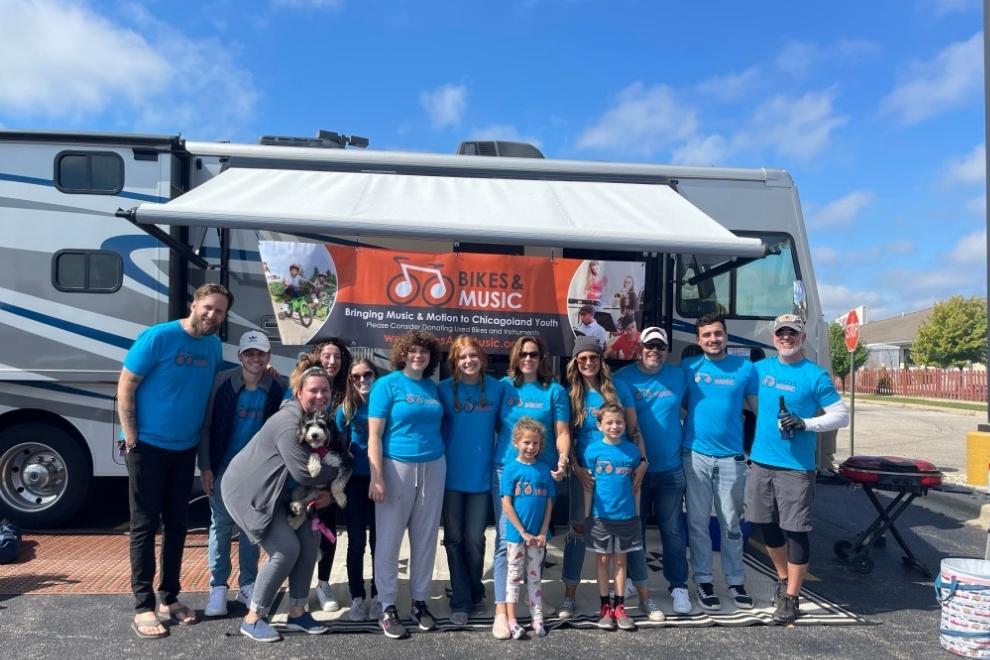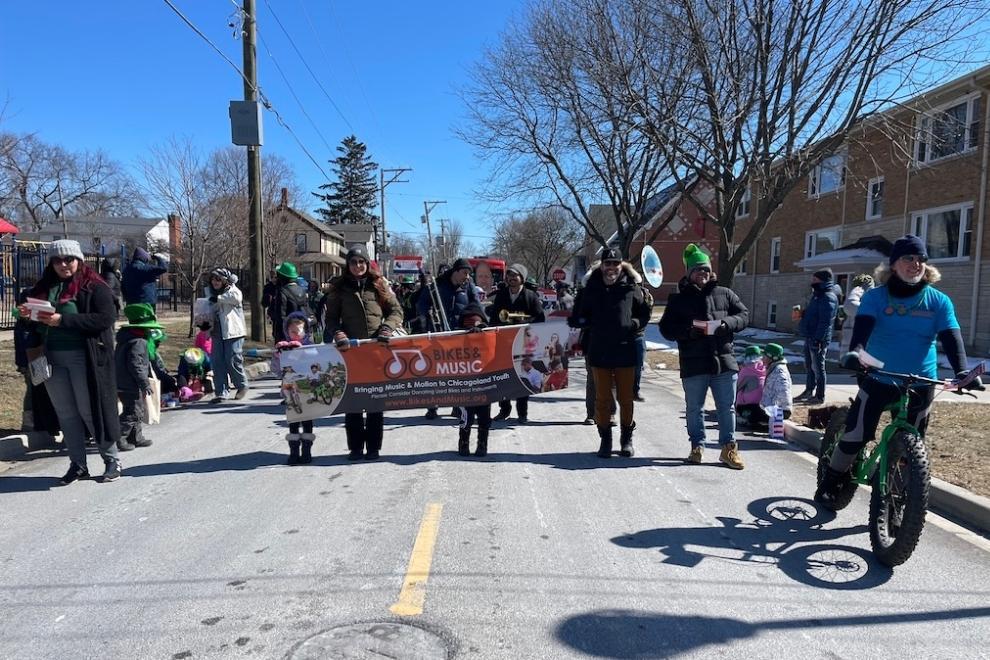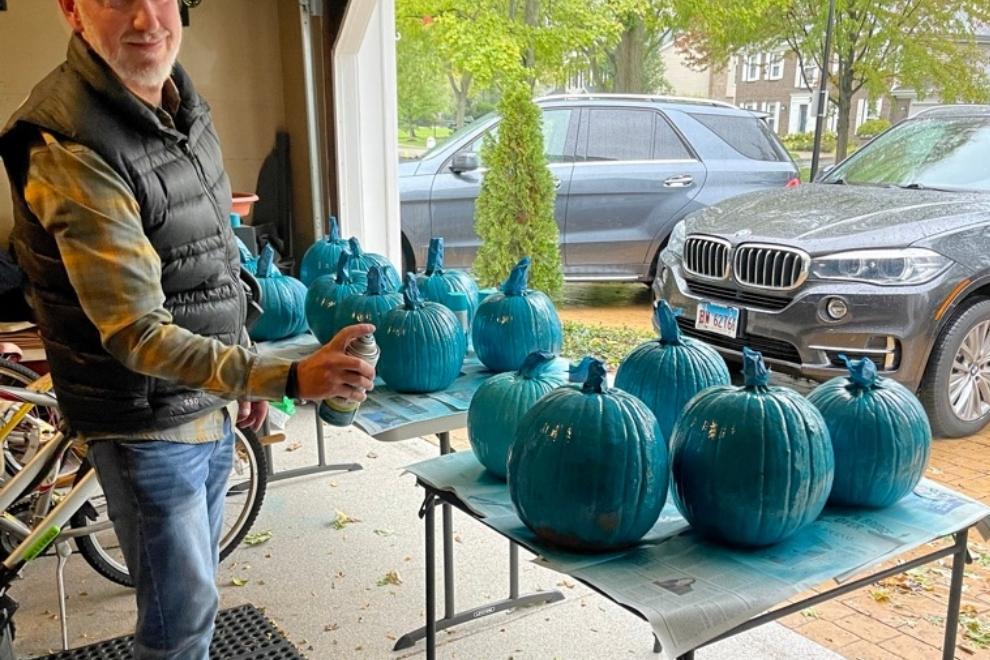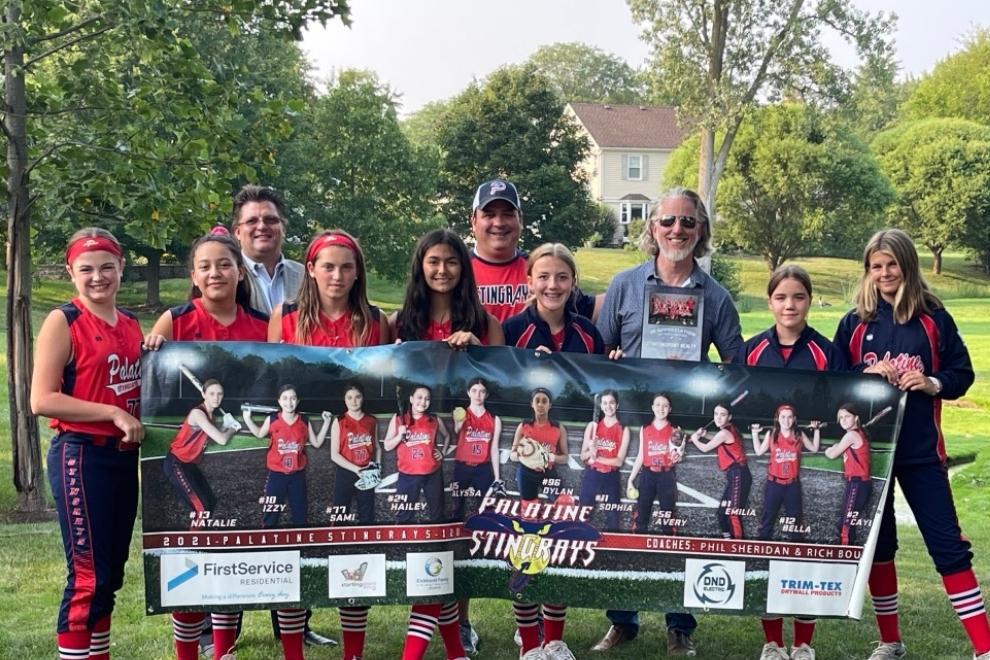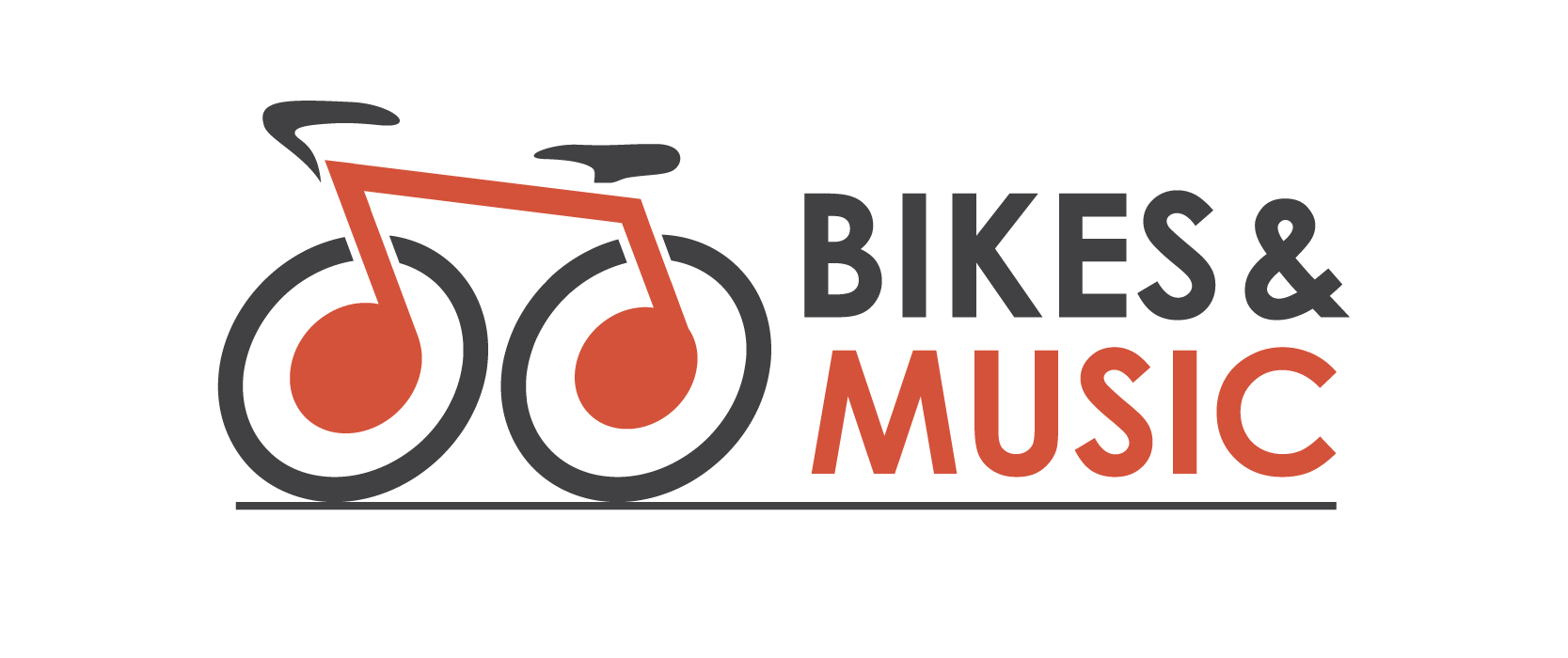 In 2021, Ryan Gable, Owner of StartingPoint Realty co-created Bikes & Music. Our passion for music and movement drives the foundation of this organization. The mission of Bikes & Music is to give all children the opportunity to enjoy bicycling and music to serve the development of body and mind for happiness and well-being. We do this by providing donated bicycles and instruments along with access to instruction, guidance and group events. Bikes & Music is a 501(c)(3) nonprofit corporation serving Chicagoland children, who might not otherwise have access to these opportunities.
HOW IT ALL STARTED
When they were children, Ryan and Carrie Gable saw first-hand the difficult decisions their single mothers had to make when it came to household income and where the priorities of the family had to be. This meant perhaps going without or worse, seeing the stress of their mothers trying to give them the little extras and still having money for the family's basic needs.
"My mom was a single mother who worked hard to provide for her family. But there wasn't much money for extras," recalls Ryan Gable, CEO of StartingPoint Realty and Co-Founder of Bikes & Music, a 501(c)(3) nonprofit corporation. "I was well into adulthood when I discovered bicycling and the well-being it provides. Balancing mind, body and motion is exhilarating."
Carrie Gable, CEO of RealSupport, Inc. and Co-Founder of Bikes & Music, had similar memories. "As a young girl, I watched my mother work 2-3 jobs at one time so that my siblings and I wouldn't go without. This meant I could participate in the school band and have a clarinet. As I reflect, I feel proud, but as a mother myself now, I feel empathy for my mother and how hard she had to work. If we can take just a small burden off of a family, I consider that a win!"
After starting their own family, Ryan and Carrie Gable made sure to share hobbies with their children. They have also given back to the community through various donations and fundraising events. Recently, they began looking for a way to combine their philanthropy and passions in a united, meaningful effort to benefit other children and families.
"We want to bring the sunshine in. Whether it's being in motion, playing a song, listening to a song – listening to a song while in motion. Happiness, this is what we are. So as Carrie and I were talking about all this – our two favorite things, bikes and music –we decided to create a nonprofit to help kids enjoy both and allow us to share the things that have given us happiness."
After filing the paperwork to establish Bikes & Music as a 501(c)(3) nonprofit corporation, the Gables began outlining the operating plan. The first goal is to obtain used bicycles and musical instruments, service and repair them as needed, and get them distributed to kids in need.
In the process, they plan to showcase independent music stores and bicycle shops. The Gables understand the challenges facing small businesses, and hope to create a positive ripple effect that will benefit neighborhood economies.
Future plans include sponsoring music lessons, band trips, youth concerts, bicycle trail rides and bicycle field trips for Chicago area youth.
"It's all about helping kids find creative outlets and healthy activities," says Carrie Gable. "The first Bikes & Music event is in the planning stages. We're as excited as kids ourselves!"