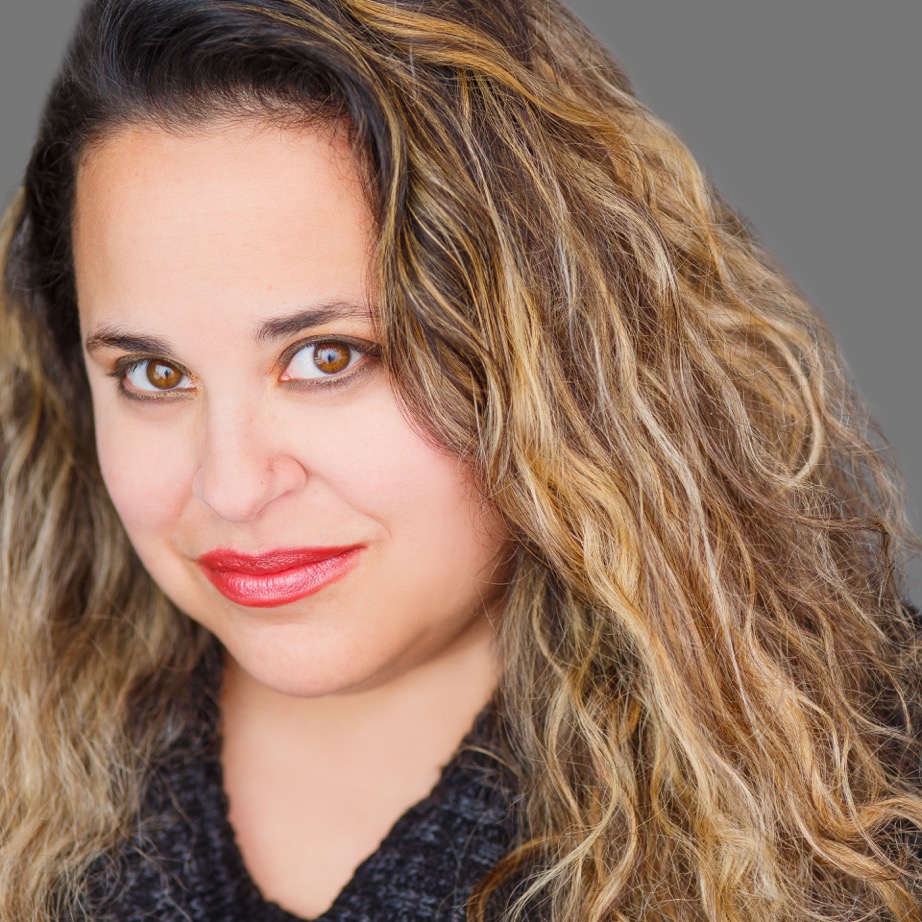 I grew up in Central Florida attended Florida State University – Go Noles – and graduated from University of South Florida with a degree in Communications. After college I moved to Chicago many, many years ago to study at The Second City Training Center. I had some fun being funny, but settled into a sales/management role that has now transitioned into a career in Real Estate.
Buying a home can be stressful and I want to make the experience something my clients look back on with enjoyment. I am honored to play a role in a big life moment for my clients. Helping my clients find the right home so they can start their new adventures is why I love what I do!
I currently live in Arlington Heights with my husband, two children and a really cute dog.
---

Diane has the following designations: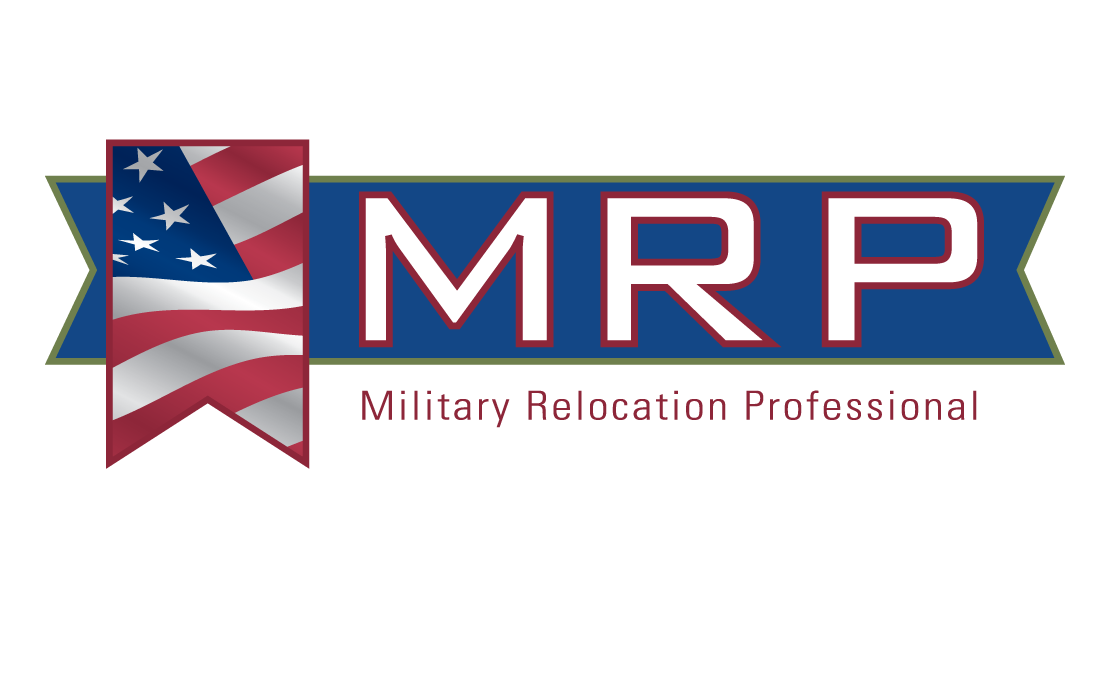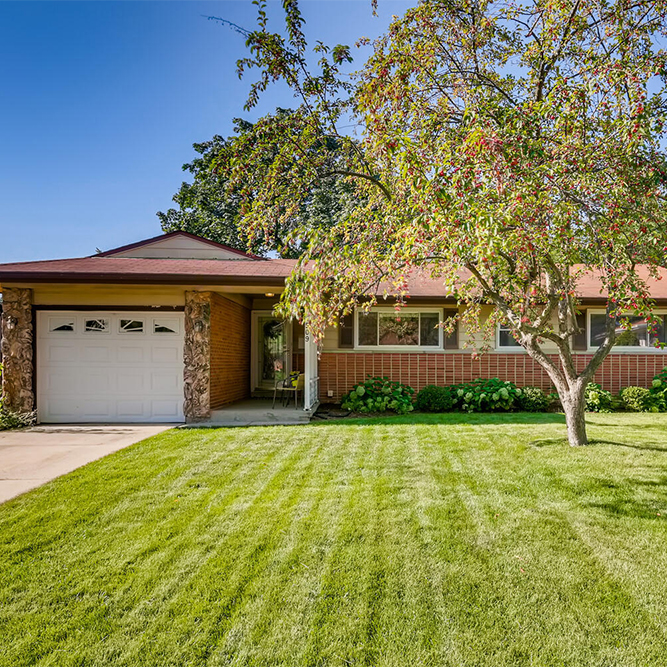 Diane is a genuinely caring and thoughtful Realtor who has helped us along every step of home buying and selling. She's incredibly knowledgeable and thorough, and we feel very lucky to have worked with her.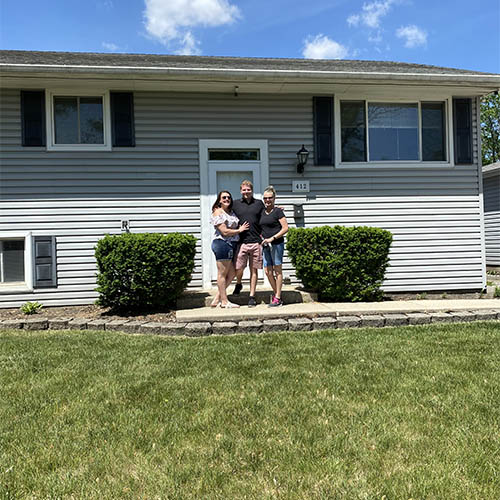 Diane is great! She was so helpful with making our first home purchase smooth and easy! She is always on top of getting as much information on the homes as possible and always giving her professional opinion on things about the homes. She is extremely personable and easy to talk to about anything! In this crazy time we've looked at dozens of homes, but Diane was always willing to drive to any location and get any information we needed!
She was an absolute pleasure to work with and will definitely recommend her to anyone looking to buy! Thanks Diane!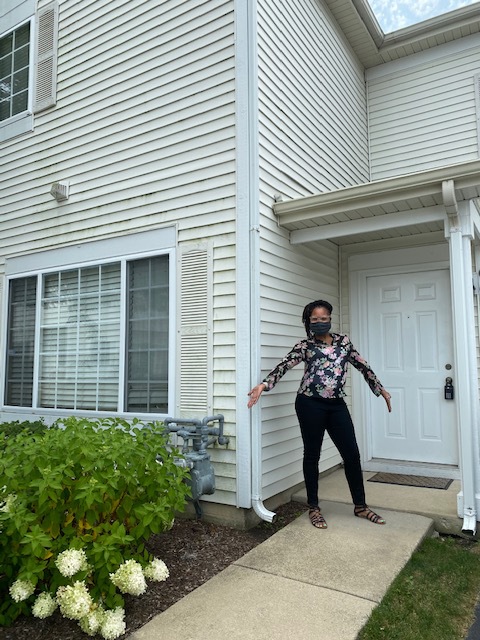 Diane was awesome, hands down! Knowledgeable, patient, returns calls on time and her personality was on point! I would definitely recommend her anytime.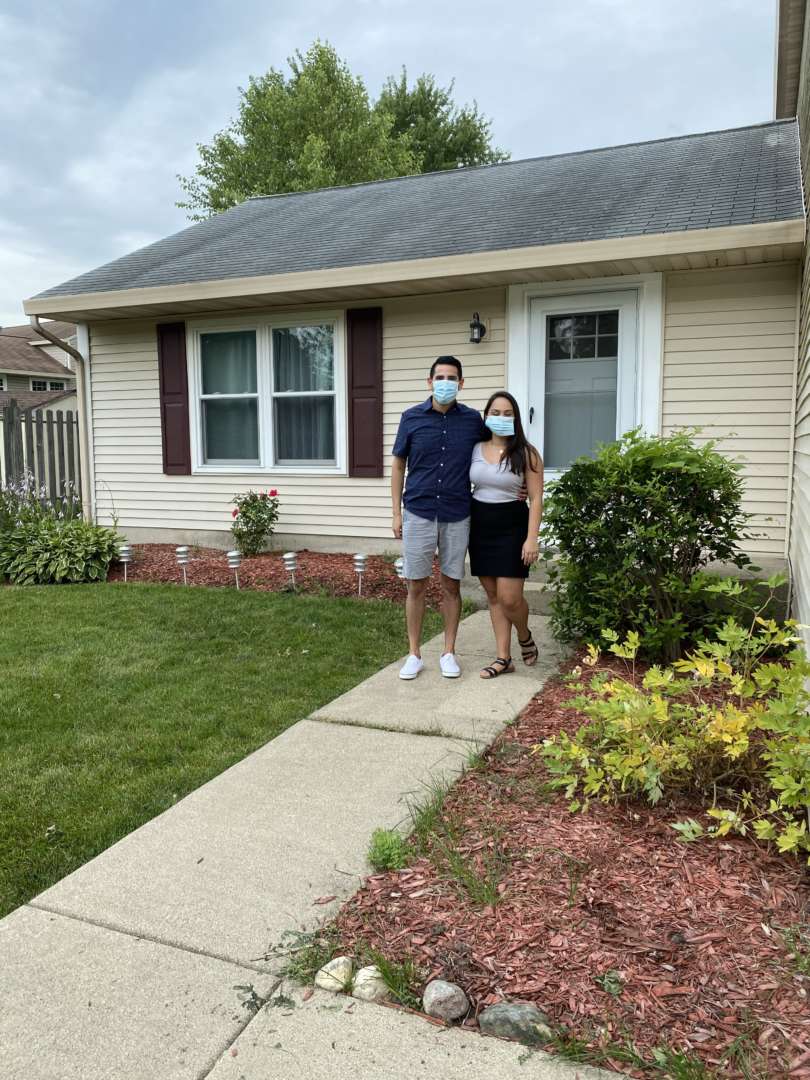 Diane was wonderful to work with for our home buying process. As first time home buyers, we had many questions and Diane was so responsive, always available to answer questions via email, text or call. She truly helped us understand every aspect of buying a home, and made the process as smooth as possible even during the pandemic. Definitely recommend her to anyone looking for a REALTOR!!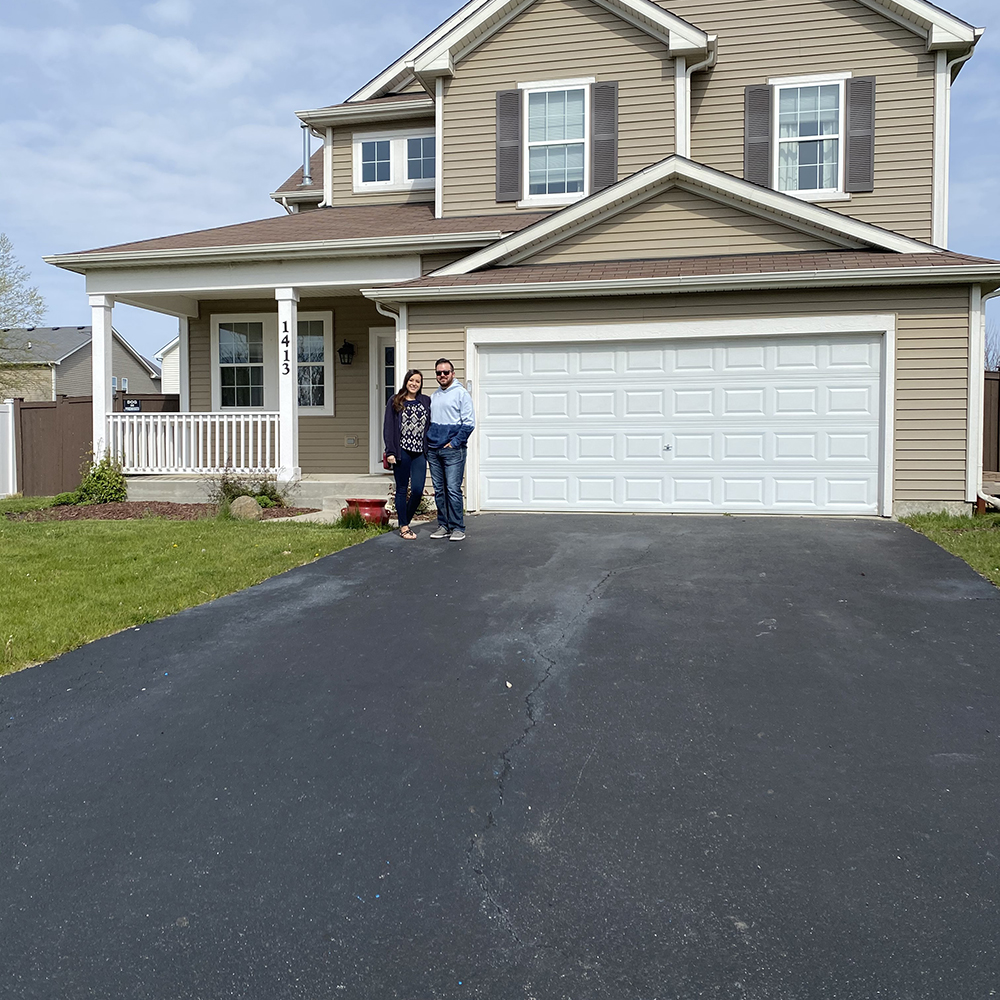 Diane was wonderful! She helped us find our PERFECT home even during a COVID-19 Pandemic. She was VERY prompt with her emails (seriously, it was amazing), always willing to switch out a house visit for another when we changed our mind and provided face masks and gloves to keep each visit safe! As first homebuyers, there is no one else we would have rather worked with than Diane! We LOVE our home!!! Thank you!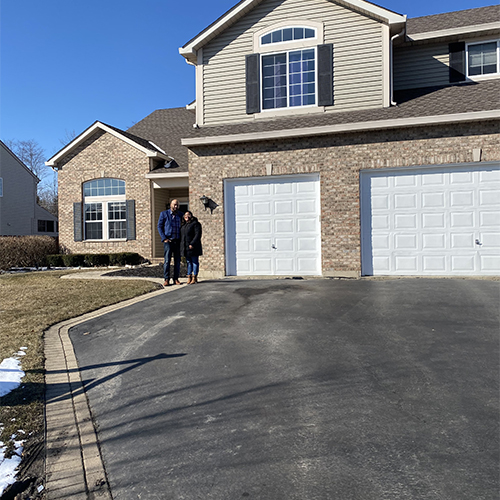 Diane made our first time homeowners experience a great one. She was always available and answered all of our questions in a timely manner. She listened to our needs and wants and addressed all of our concerns. We can't thank her enough for making us feel like family during one of the most important purchases to date. Thank you for helping us find our forever home.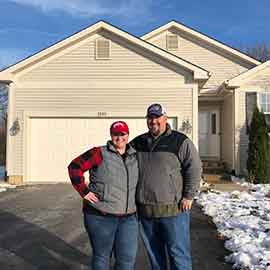 "Diane was a gem to work with! She was so organized and gave great advice. She was always available to us and made sure we were prepared for our closing. She recommended a great lawyer and mortgage company. We highly recommend!"
"Diane was wonderful! She was very fun and personable. She was really good at noticing things that we would accidentally look over (like one kitchen that didn't have a dishwasher! Yikes!). She was very patient with us and had great advice. Always quick to respond, on time to showings, and worked around our crazy schedule. Thank you!"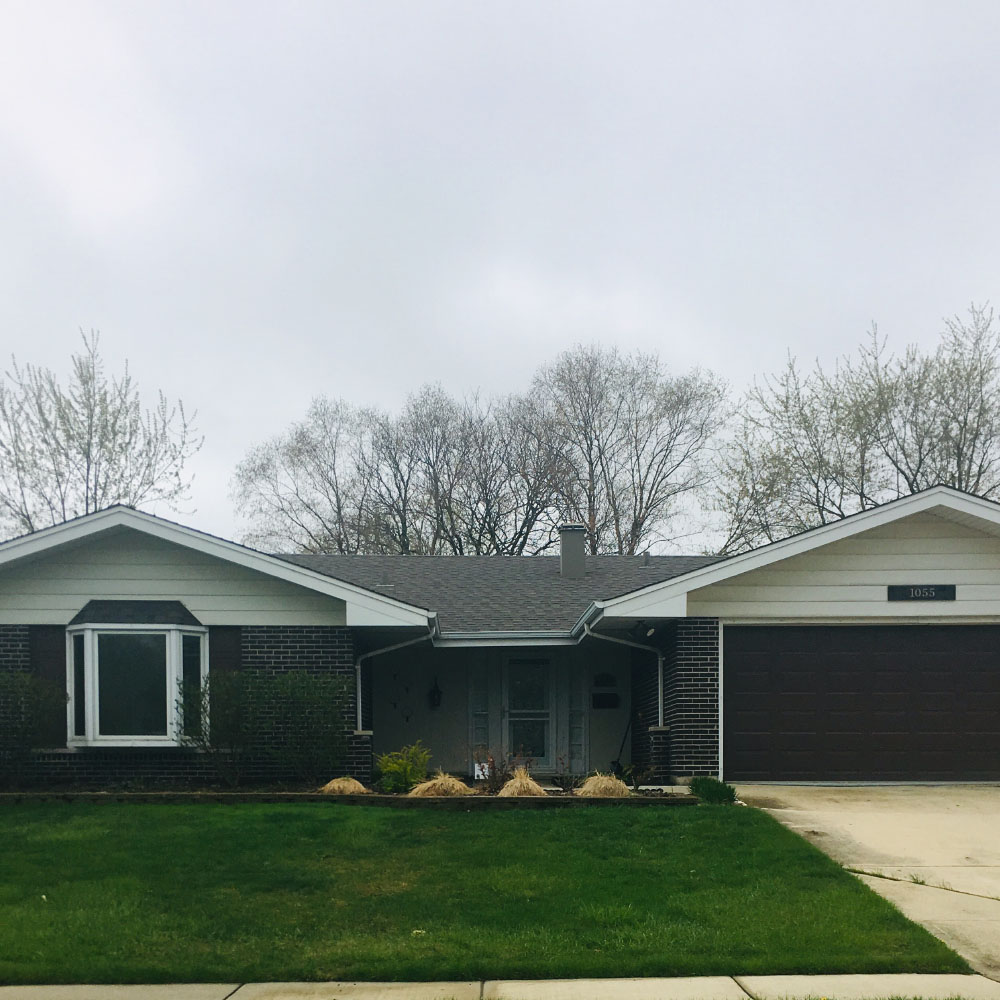 "Finding Diane as our real estate agent was a blessing for us. Being first time home buyers, we did not know what to anticipate, but Diane informed us of each and every step till the day we got the keys for the house. We were very impressed by her quick turnaround on replying to our calls, messages, or e-mails. She would always fit into our schedules to show houses rain or shine. We highly recommend her if someone is a first time home buyer."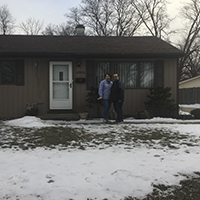 "We were quite satisfied with Diane's service. She was easy to work with, attentive, and prompt with replies to our questions, and did a superb job in terms of showings and availability. She definitely knows her stuff and that gave us confidence in the process and put us at ease during this stressful time."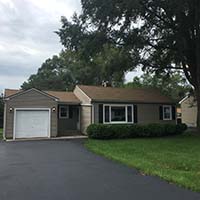 "My home buying experience with Diane was very positive. She was available day and night for questions. I always felt like I was in good hands through a somewhat scary process. I would recommend her to anyone!"
"Diane is a pleasure to work with. Her enthusiasm is infectious. She is very dedicated and professional. She goes above and beyond for her clients." 
"We would recommend Diane as a qualified professional. She was timely in all communication and helped us sell our home quickly and for a great price. Diane has a great sense of humor and is a pleasure to work with!"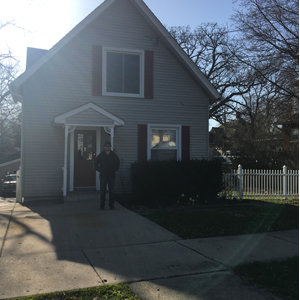 "Diane was great helping us find our first home!"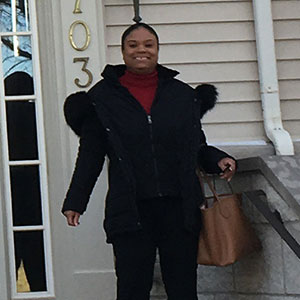 "There are no words to describe the level of professionalism that I received from Diane. She absolutely went above and beyond with helping me find the perfect house for me. I couldn't have been happier with her. She was very easy to work with and she picked up on what I liked and didn't right away. It was like being with a family member and I will forever be grateful to her!"
"I couldn't have asked for a better realtor than Diane! She was always available when there was a house I wanted to see and she did her research on the properties so she was prepared for my questions. My home search wasn't an easy one. It went on for the better part of a year, but Diane stood by me, even at times telling me that I shouldn't settle for a property that wasn't going to make me 100% happy. On top of it all she is a delight to work with – always smiling and willing to go the extra mile."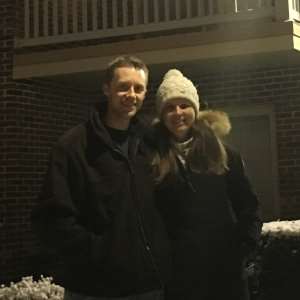 "Diane was awesome to work with! When we move, she is going to be our real estate agent again! She answered all of our text messages no matter what time it was – just like she promised she would. She also accommodated our phone calls when needed as well. She really took charge of the situation and did everything to help our process move along. She educated us on the procedure and really was great at teaching us how the process will likely go. She corrected the lawyers and answered all of our concerns with things they were speaking of if we didn't know the answer. She really was amazing. She was so knowledgeable as well. I would definitely recommend her to our friends and family. She rocked!"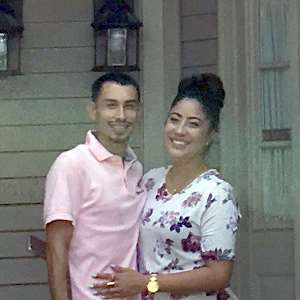 "Being a first time home buyer, you never know what you're getting yourself into, but when you have the right people next to you helping you step by step, you have no worries. That's exactly what we got from Diane. We can't express the happiness we felt having Diane next to us helping us and answering every and any question. Our experience has been nothing but amazing. Even the loan officer that helped us, Kevin, was amazing and he was referred to us by StartingPoint Realty. It's a bittersweet moment – we're happy our process of buying a home is over, but we're not happy we won't see Diane and Kevin anymore. I would recommend StartingPoint Realty in a heartbeat to all my friends and family. If you work with them, you will not regret it. Thank you again so much, Diane! You are amazing and keep doing a great job!"
"Diane is a dedicated, courteous realtor who cares about her clients. She gives the client space when needed and advice when needed. She's always accessible, prompt and very thorough. We are very picky buyers and Diane helped us find our home. Thank you Diane for making what seemed to be an impossible mission of finding 'home' a reality!"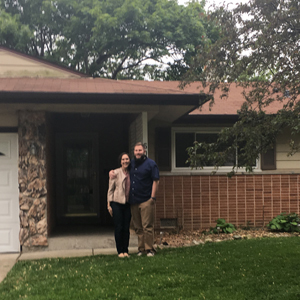 "My fiance and I were in a hurry to buy our first home before our wedding and under a lot of stress, but Diane made the home buying process as stress-free as possible! She was extremely informative, quick to respond and made the entire experience enjoyable for us with her fun personality. Thanks, Diane!"
"I first heard of StartingPoint Realty from my sister and brother-­in-­law who used them to find and purchase their new house. My sister raved about SPR and insisted I use them when I started my search. Let's just say they lived up to the hype. Overall Diane and Ryan were both fantastic throughout the entire process. As a first time home buyer there were a lot of uncertainties when looking for a home. Diane and Ryan were both extremely patient with me during the process, which I really appreciated. They were very knowledgeable on the market and offered great insight on things to look for during the showings. I would 100% use them again for all home buying/selling needs!!"
"Diane was invaluable in this long, sometimes trying home buying process. We had to view maybe 20 properties and were usually able to view them within the same day that I asked about them. After I finally had an accepted contract, she constantly followed up with my bank and lawyer to make sure the process was progressing appropriately."
"Diane is not only an amazing person, she's the most awesome real estate agent. I thank my lucky stars I came across StartingPoint Realty and got assigned to her. My family found her to be warm and friendly off the bat, and she always made herself available to us as we saw house after house. She was always patient, and just a complete advocate and support for us during the daunting home buying process. Thanks to her tireless efforts, we found our first home which we love very much. I would absolutely 110% recommend Diane for anyone, especially for first time home buyers who could use a little more handholding. Thanks Diane!!!"