As a military veteran and a military spouse, I pride myself on serving those I meet. I began my career in real estate with the purpose of assisting people in achieving their goals of home ownership. The process of becoming a homeowner often makes people feel overwhelmed; this is where I can help. Having patience and understanding are key ingredients to being able to help first time homebuyers.
I am originally from a small town in Arkansas. After leaving the military I obtained a degree from the University of Arkansas in GIS/GPS Mapping. I have worked in the construction industry and land surveying which provides me with a great deal of knowledge in the home buying process.
My hobbies include taking care of my two Goldendoodle dogs, Bella and Louie. I'm also a big movie fan. I love anything from comedies to drama. I enjoy being outside whenever possible, even if just going for a walk through one of our many neighborhood parks. I enjoy history and learning about our past, and I plan on getting into genealogy research soon.
I would love the opportunity to assist you in your journey to purchasing the home of your dreams.
Give me a call 847-975-4634!!
---

Terry has the following designations:
Contact Terry C Bowlet Jr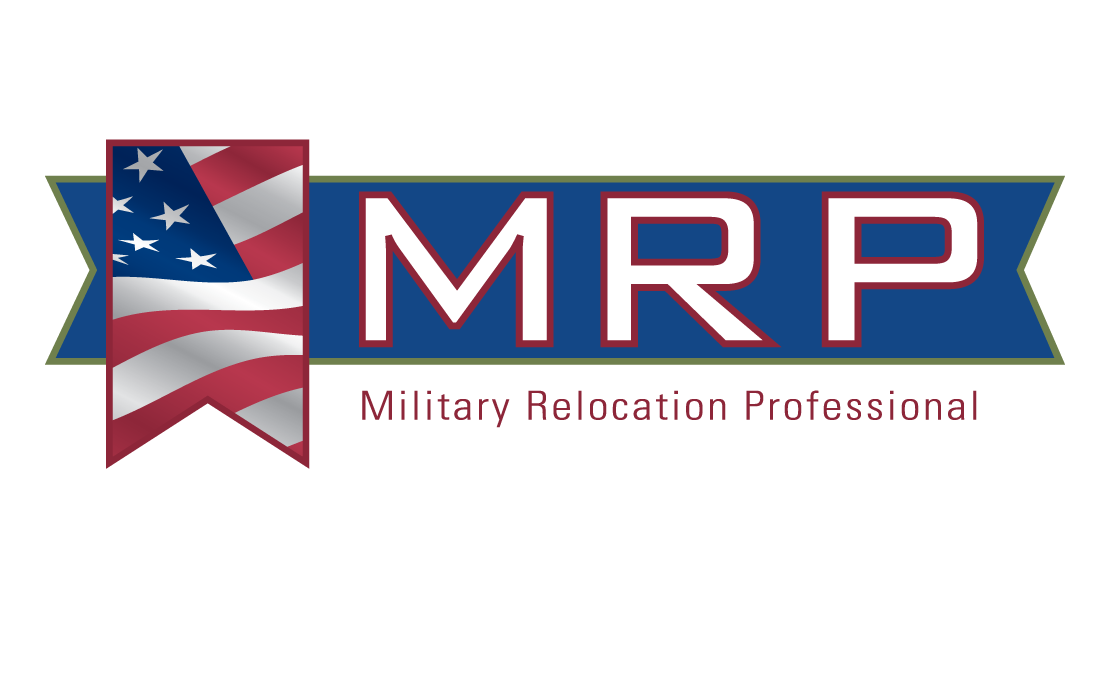 "Terry was on top of his game. He went above and beyond to take care of us as we were moving out of the country."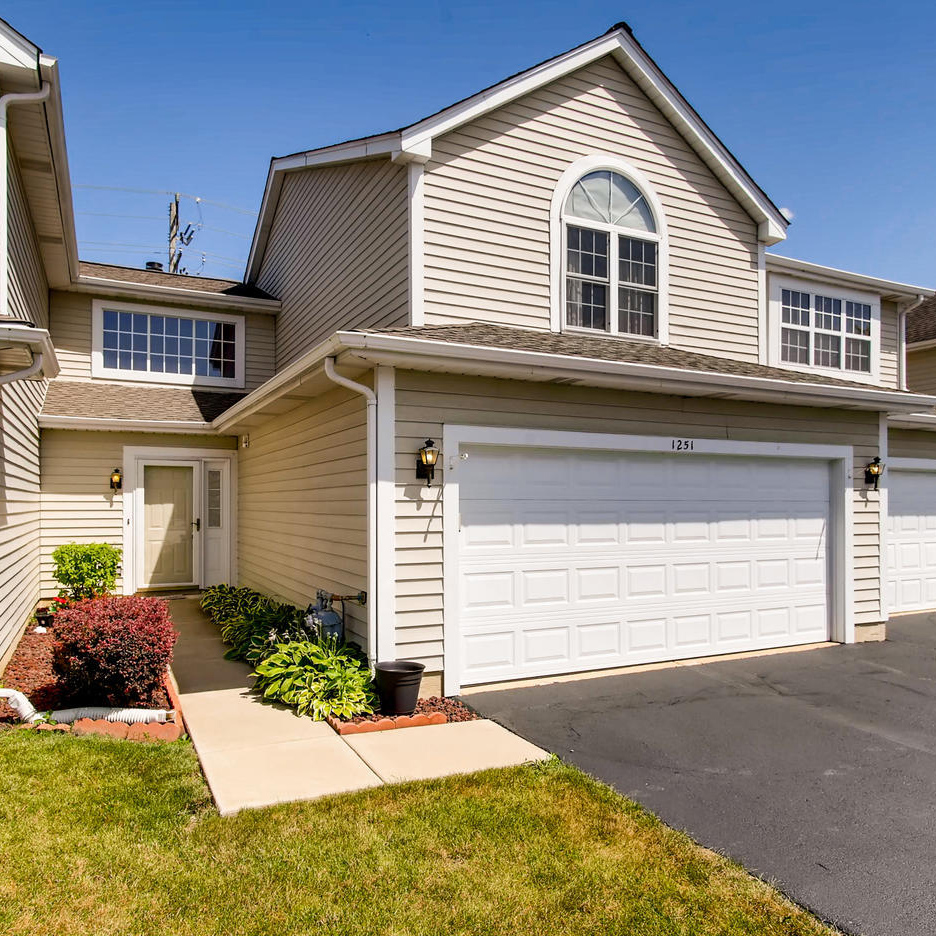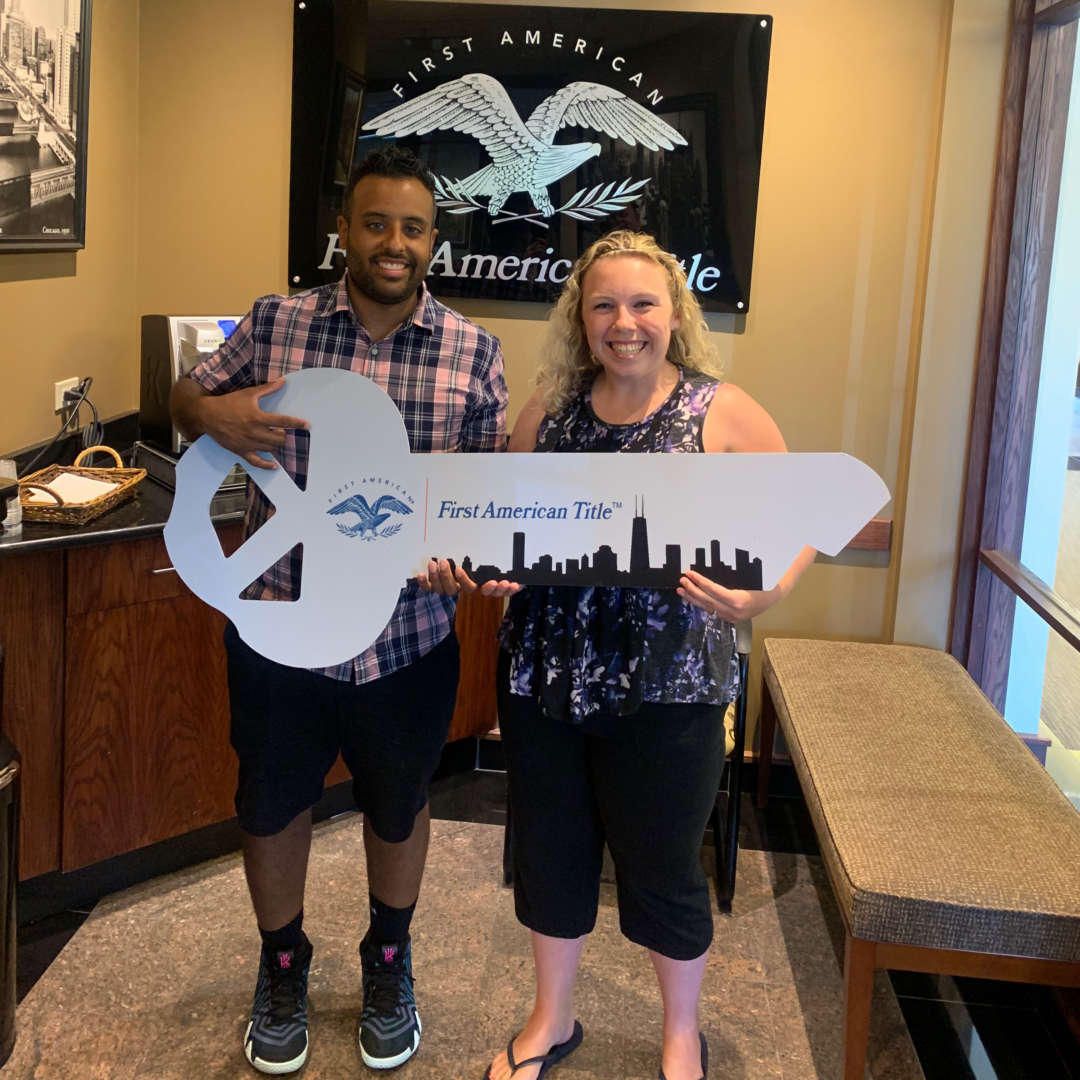 "Terry was the best real estate agent we could have asked for. He was always available day and night. He never denied any of our requests for anything, never left any silly questions unanswered, knew all the right things to look for in the houses we viewed, and was extremely patient as this was our first time buying a home. I cannot say enough nice things about Terry and the service he provided us. I will absolutely use him in the future and refer all my friends and family to him and this company. Thank you from the bottom of our hearts, Terry!"
"We were nervous about buying our first home and navigating the process. From the very first meeting, Terry was incredible. He gave us a detailed overview of what to expect, was extremely patient with all of our questions, was always available through email, text, or phone to explain things to us, and much more. We loved the booklet he put together for us for house showings to be able to take notes and reflect on each house we saw. Terry gave us helpful tips on what to look for when viewing a house. He listened to all of our wants/needs during the entire process. We were grateful for the attorney & inspector referrals he gave us as we have never gone through this before. I would highly recommend Terry for your home search process. He is incredible! Thank you for everything, Terry!"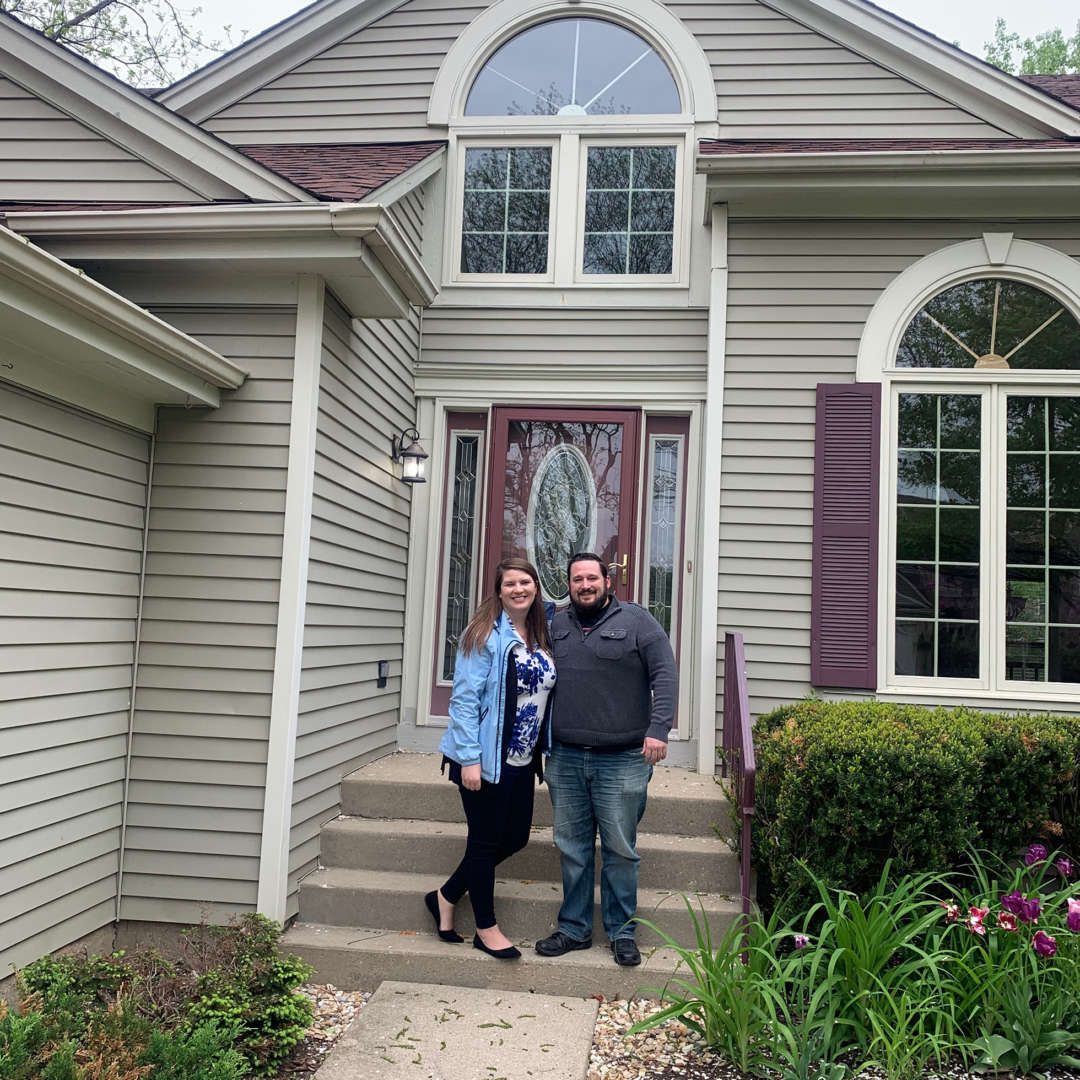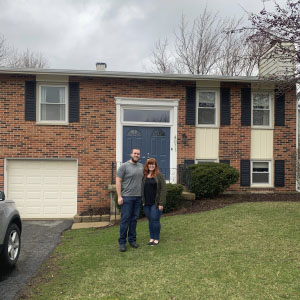 "Terry was incredibly helpful through this whole process. He really took his time to explain every step of the home buying process."
"If I could rate Terry higher, I would. He goes all the way at all times, day or night, to address any concerns or requests, no matter how large or small. As a buyer or seller, you could not do better. Terry provides full service at all times."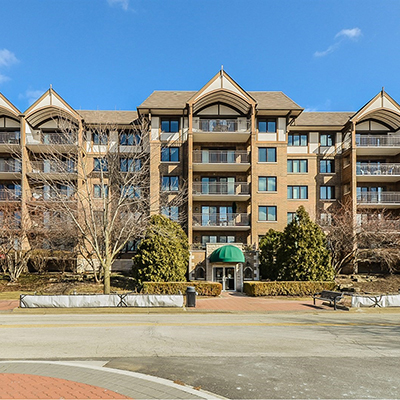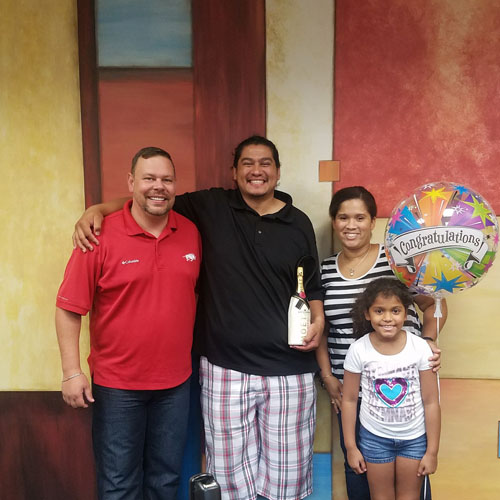 "We had such a wonderful experience with Terry! He is personable and was always available for any questions as well as available for showings. Our experience was a lengthy one and Terry remained very patient with us and was optimistic that we would find our house given our time frame. We are so happy with the home we found and glad Terry made this a positive experience for us despite several bumps along the way (things outside of his control). We were referred to Terry by a family member that used him and we will definitely refer him to all our friends, family, and anyone asking for real estate agent recommendations!"
"Working with Terry was an absolutely great experience! My husband and I were first time home buyers, and he walked us through the entire process. Terry made us feel so comfortable and confident with the decisions we were making. From the initial showing, all the way until closing, he was with us. 100% recommend!"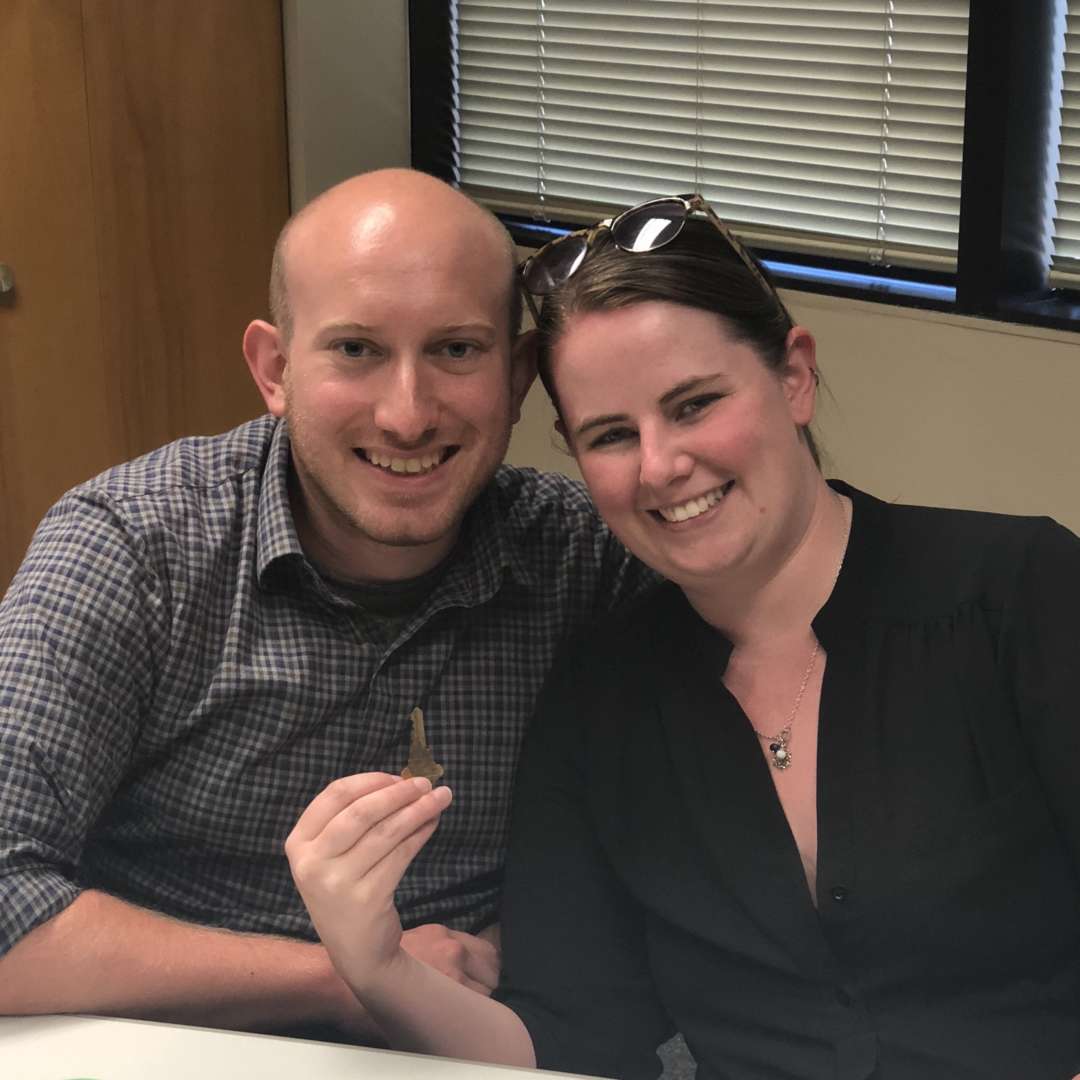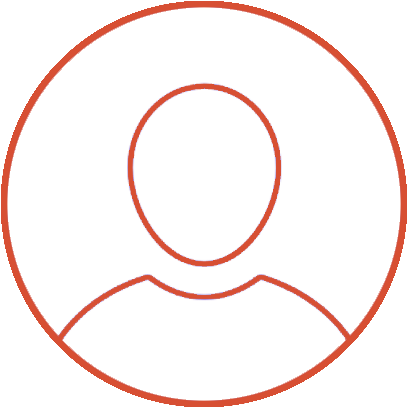 "Working with Terry has been outstanding! I met him at one of his first time home buyer seminars last summer. I'm grateful I decided to work with him, and I have appreciated his support, professionalism, and kindness. I truly felt like Terry worked hard on my behalf to help me achieve home ownership."
"Terry was amazing. My husband's schedule and mine do not play well with each other and Terry was able to make this experience seamlessly work with our schedules. There were times that only one of us was available and Terry was able to be there regardless of which of us was there and was able to explain to the other what was found, how it needed to be fixed, and how to move forward. I cannot recommend Terry enough to my friends and family. He is a wonderful agent and truly gets the lifestyle of working in civil service with crazy schedules. Also as first time buyers, there were a lot of things that were brand new to us, that we did not understand, and Terry walked us through step by step and made sure we understood everything."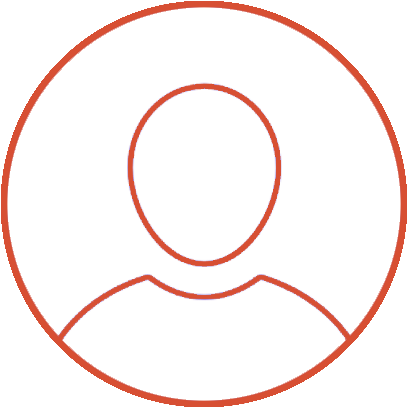 "Terry made the process of buying my first home enjoyable and stress-free. He was always available and quick to respond to any questions I had. He was very thorough when viewing homes and pointed out things I did not know to look for considering this was my first time going through the process. Terry also recommended a lender, inspector, and lawyer that were equally as great to work with. I have already recommended him to family and friends and hope to use him again as my real estate agent in the future."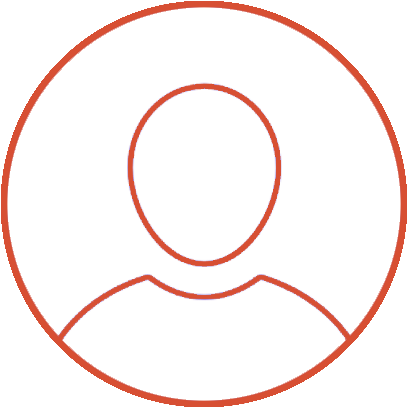 "Without hesitation, I would recommend Terry Bowlet to anyone buying or selling a home. As a buyer, finding just the right home can be a time-consuming and sometimes downright grueling experience. Terry was attentive to my needs, listened carefully to all the details important to me (even the little ones), and demonstrated incredible patience while we searched and found that perfect home. Through the entire process, I always felt he had my back and best interests in mind, often making me aware of things I wouldn't have otherwise noticed. Terry's one of the nicest and most responsive real estate agents I've ever had the pleasure of working with."
"Terry made the process of buying a home for the first time easier then expected. He met all my expectations, deadlines, and more. He is very knowledgeable, always available, and made sure to thoroughly inspect each house we visited, pointing out any problems he saw. He works with an amazing team who helped make the process so easy. We will forever use Terry as a real estate agent and continue recommending him to our family and friends!"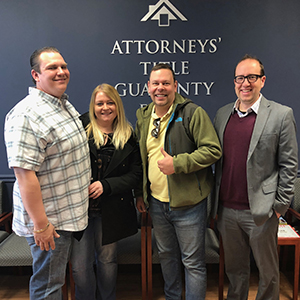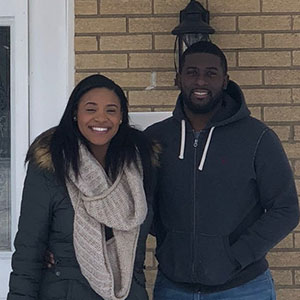 "Chris and I were very fortunate to have Terry Bowlet as our realtor to help purchase our first home. He made it very easy and enjoyable. We can't thank him enough for all his honesty, integrity, and guidance. He wasn't just our realtor, he became our friend. Thank you so very much!"
"My husband and I were completely new to home buying. We wanted to make sure we worked with someone who was not only knowledgeable but also patient, kind, and willing to work slowly with us as we learned everything. Terry was all of this and so much more. We couldn't have asked for a better first time home buying experience. He always made us feel comfortable, and he was there every step of the way. Very dependable and professional but also very laid back and easy going. If or when we ever need a real estate agent again, we would love to work with him. I would and will recommend him to anyone looking for a real estate agent. Anyone who chooses to work with Terry will not be disappointed!"