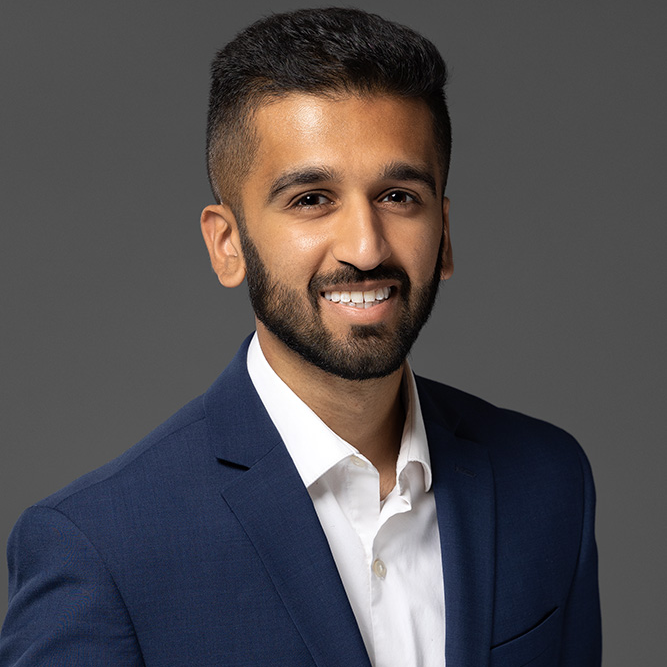 Avi Sonar specializes in luxury homes in Chicago and the Northwest Suburbs, including condominiums and single-family homes. Avi is a longtime Chicago resident with a Master's Degree in Business Administration. He is a member of The North Shore – Barrington Association of Realtors®.
Prior to entering real estate, Avi held a career in Health Information Management for a major company. In this challenging and fast-paced role, he handled multiple, complex priorities. Yet he was always interested in interior design and real estate, and eventually made a career change to pursue his passion.
Avi Sonar is an excellent negotiator who seeks the optimal outcome for his clients. He is diligent and detail-oriented, and seeks to make every home buying or selling experience positive and rewarding. His talent for interior design is a benefit to sellers and buyers alike.
In his free time, Avi is a car enthusiast who enjoys driving and visiting automotive shows. He is also a basketball fan. He continues to work with interior design concepts and enjoys finding new ways to transform living space.
Call Avi Sonar today for your real estate consultation!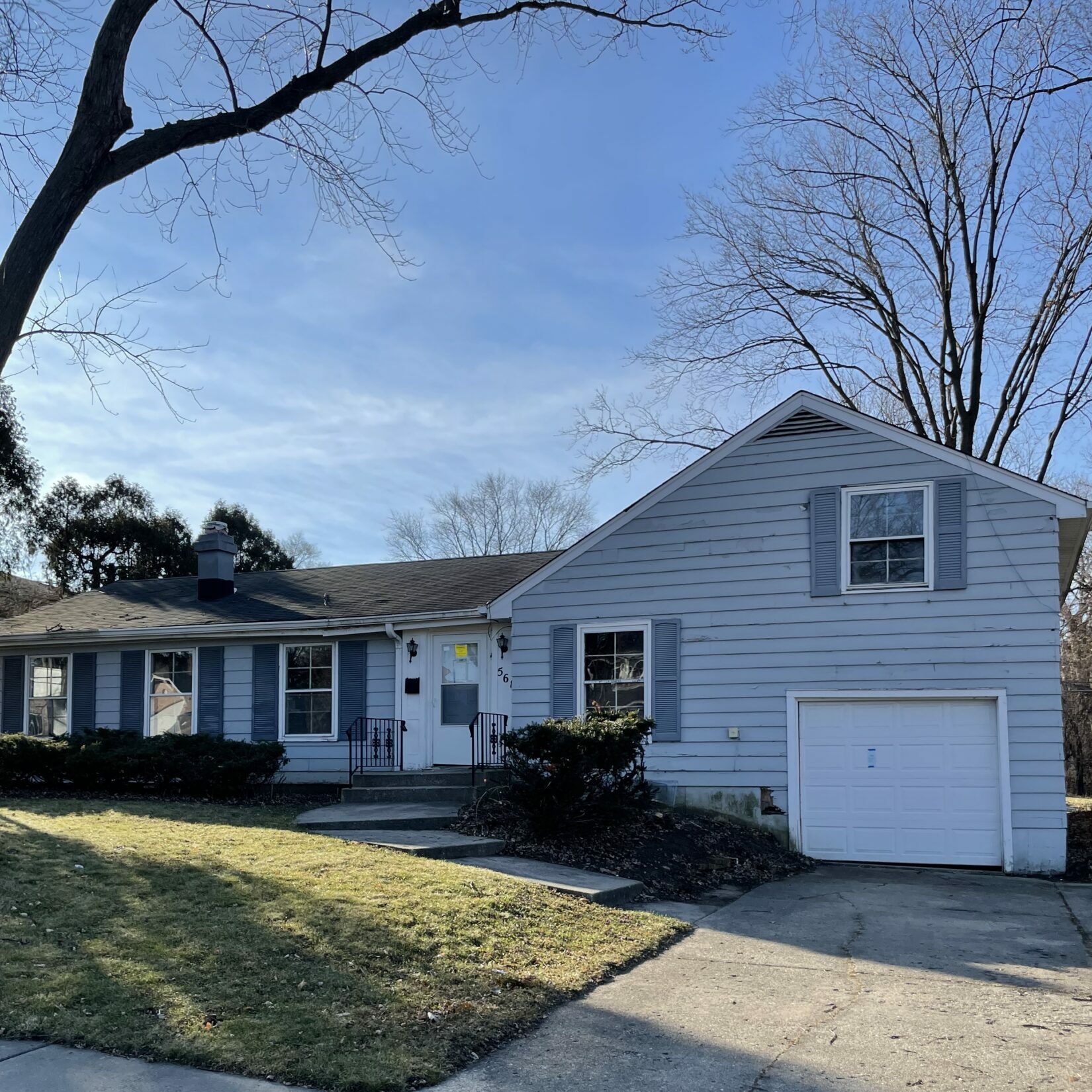 I have been in real estate investment for last 20 years and worked with many different agents and attorney teams. My experience with Avi and Michael has been excellent. What sets him apart is working with sense of urgency from client's standpoint. Also, his excellent understanding of some legal and real estate codes rules and regulations. Another plus is his wider understanding of economics and its impact on real estate . Overall, I am very fortunate to work with them.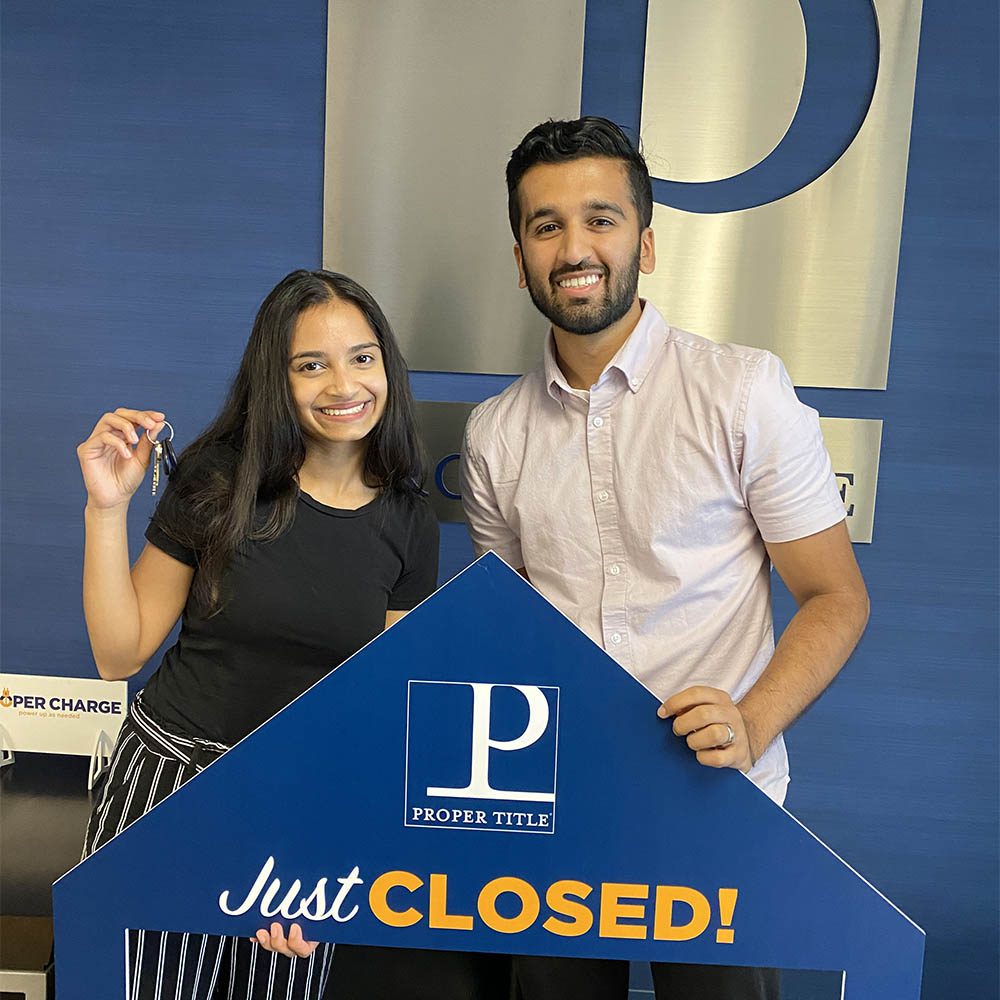 Avi went above and beyond to help me find my first condo in Chicago. With this hot market, it was difficult to find something in the budget that included all the amenities I wanted. He got me into showings as soon as the places were listed, and we ended up getting my place for less than asking! He was always accessible and moved around his schedule to accommodate me. I would definitely be interested in working with him again and would recommend him to my peers.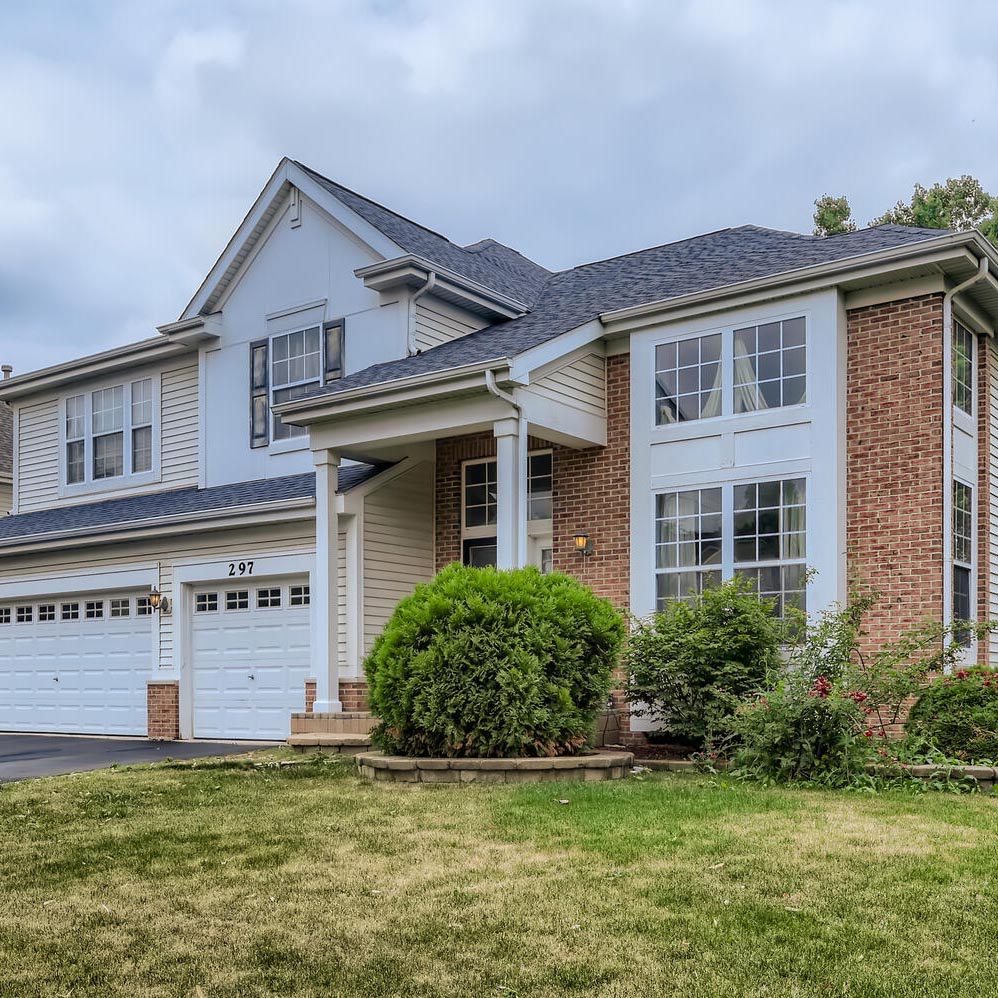 Avi is the best! Avi exceeded expectations throughout the entire process and was incredible through in every stage. He was a friend and advisor and helped us navigate through a difficult market to sell a house. We felt like we were constantly communicated with in every step of the process, which was entirely due to Avi's thoroughness and dedication. We always knew Avi had us covered. We cannot imagine a better experience and cannot wait to refer other people moving forward.