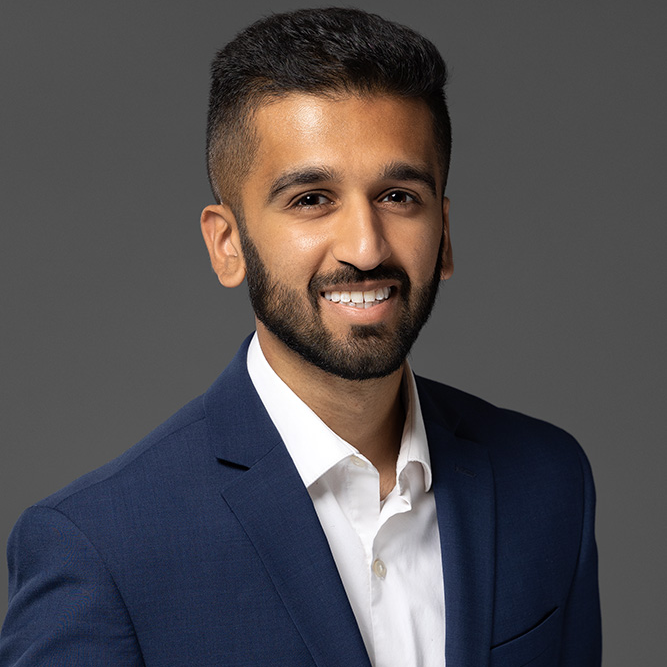 Avi Sonar specializes in luxury homes in Chicago and the Northwest Suburbs, including condominiums and single-family homes. Avi is a longtime Chicago resident with a Master's Degree in Business Administration. He is a member of The North Shore – Barrington Association of Realtors®.
Prior to entering real estate, Avi held a career in Health Information Management for a major company. In this challenging and fast-paced role, he handled multiple, complex priorities. Yet he was always interested in interior design and real estate, and eventually made a career change to pursue his passion.
Avi Sonar is an excellent negotiator who seeks the optimal outcome for his clients. He is diligent and detail-oriented, and seeks to make every home buying or selling experience positive and rewarding. His talent for interior design is a benefit to sellers and buyers alike.
In his free time, Avi is a car enthusiast who enjoys driving and visiting automotive shows. He is also a basketball fan. He continues to work with interior design concepts and enjoys finding new ways to transform living space.
Call Avi Sonar today for your real estate consultation!