Originally from a small town in Northern Illinois, Breanne grew up learning the importance of community, hard work and treating people right. Now as she raises two young children, she strives to lead by example both inside the home and out in the field. 
As a real estate agent, Breanne approaches her work with a mindful and heart-centered approach. Her intention is to help clients find a home that truly resonates with their needs and desires. She understands that buying and selling a home is an important decision, and strives to make the process as stress-free and enjoyable as possible.
Compassion and nurturing are at the core of Breanne's philosophy. She takes the time to listen to her clients' concerns and needs, and works to understand their unique situations. Whether you are a first-time homebuyer or a seasoned investor, she is committed to helping you achieve your real estate goals.
Breanne's approach is not just about buying or selling a property. It is about building relationships and creating connections that last well beyond the closing date. She believes that a home is more than just a physical structure; it is a place of comfort, safety, and joy. As your real estate agent, she is there to help you find the perfect place to call home.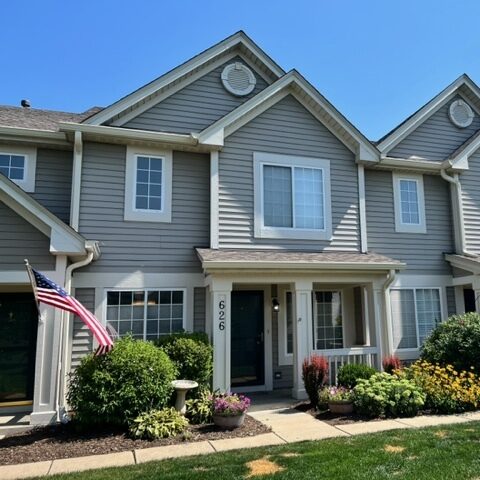 Breanne was amazing! She was always helpful, friendly, and worked more as a guide then a salesperson/real estate agent. I couldn't have asked for a better realtor for me as we connected on multiple levels. Thanks for everything!
"Breanne was so helpful and patient with our property search. She kept me informed of every new option and then updated me during any application process. She is so nice, and I look forward to working with her in the future."