I am a full service real estate professional with 20 years of experience in customer service and sales. I have a passion for interior design and graduated from the Illinois Institute of Art, which enables me to visualize a house into a home. I approach each real estate transaction with dedication, integrity, and a desire to give each of my clients the best service possible. I work in partnership with buyers, sellers, renters, and transferees and would devote myself to your buying and selling needs.
I have been living in McHenry for over 10 years and I am very active in the McHenry community volunteering with my children's school and sports activities. My daughter Adrianna is currently a member of the McHenry Pigtail Softball League, and my son Deven is in Cub Scouts where my husband and I serve as Den Leaders for his pack. We are also active in the McHenry Baseball Association for spring and fall little league.
I like working with first time home buyers because I want to help people achieve their dreams of home ownership. I pride myself in educating my clients about what the process entails from start to finish with a patient yet upbeat attitude.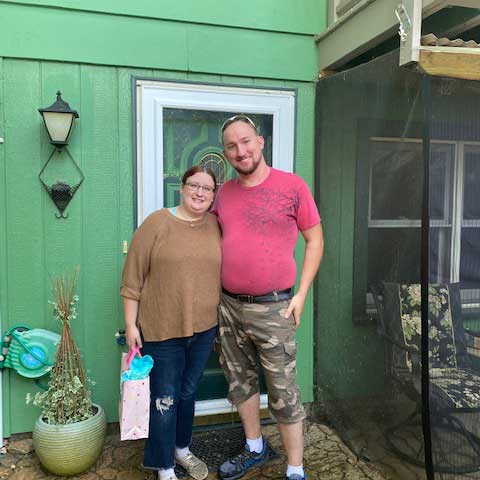 "Dena was great to work with. She was very understanding of our needs as a first-time homebuyer and was available to work around two full-time schedules. She was also able to suggest other people for our home buying team if necessary inspector, lawyer, lender etc. She made a crazy time feel normal and we are so thankful for that."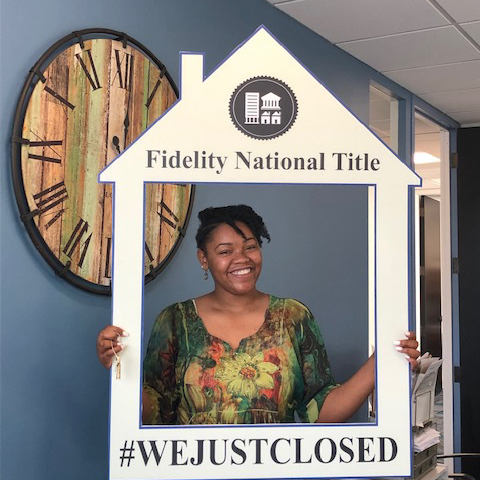 "As a first time home buyer, it was really important that my real estate agent was knowledgeable, patient, and available. It was an emotional roller coaster going through the different processes and Dena was there every single step of the way. She was more than just a real estate agent."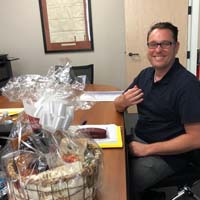 "I had an excellent experience using Dena as my real estate agent. She was extremely knowledgeable, professional, and personable. She made my home buying experience feel exciting and fun. I will definitely recommend Dena to my family, friends, and colleagues."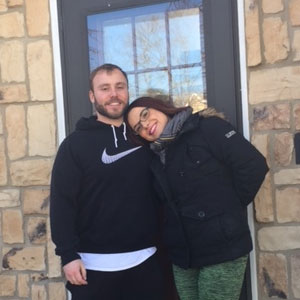 "Dena helped me and my husband find our first home! She made the process of home buying easy and fun! She was always there for us with all of the questions we had. She was by our side from beginning to end and helped us find our perfect home!"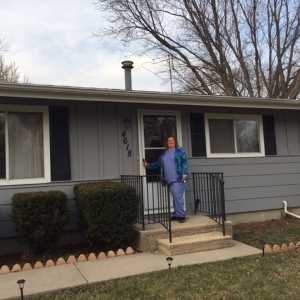 "Dena was amazing!!! She answered all my questions morning, noon and night. I was nervous and unsure on so much. She answered all of my questions…even the ones I thought might be crazy ones. She accommodated my crazy hours for viewing homes. Love her…great job!!!"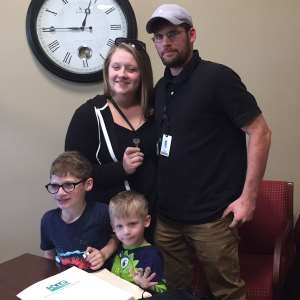 "Dena helped find our dream home. She was truly amazing. I could not imagine using any other realtor."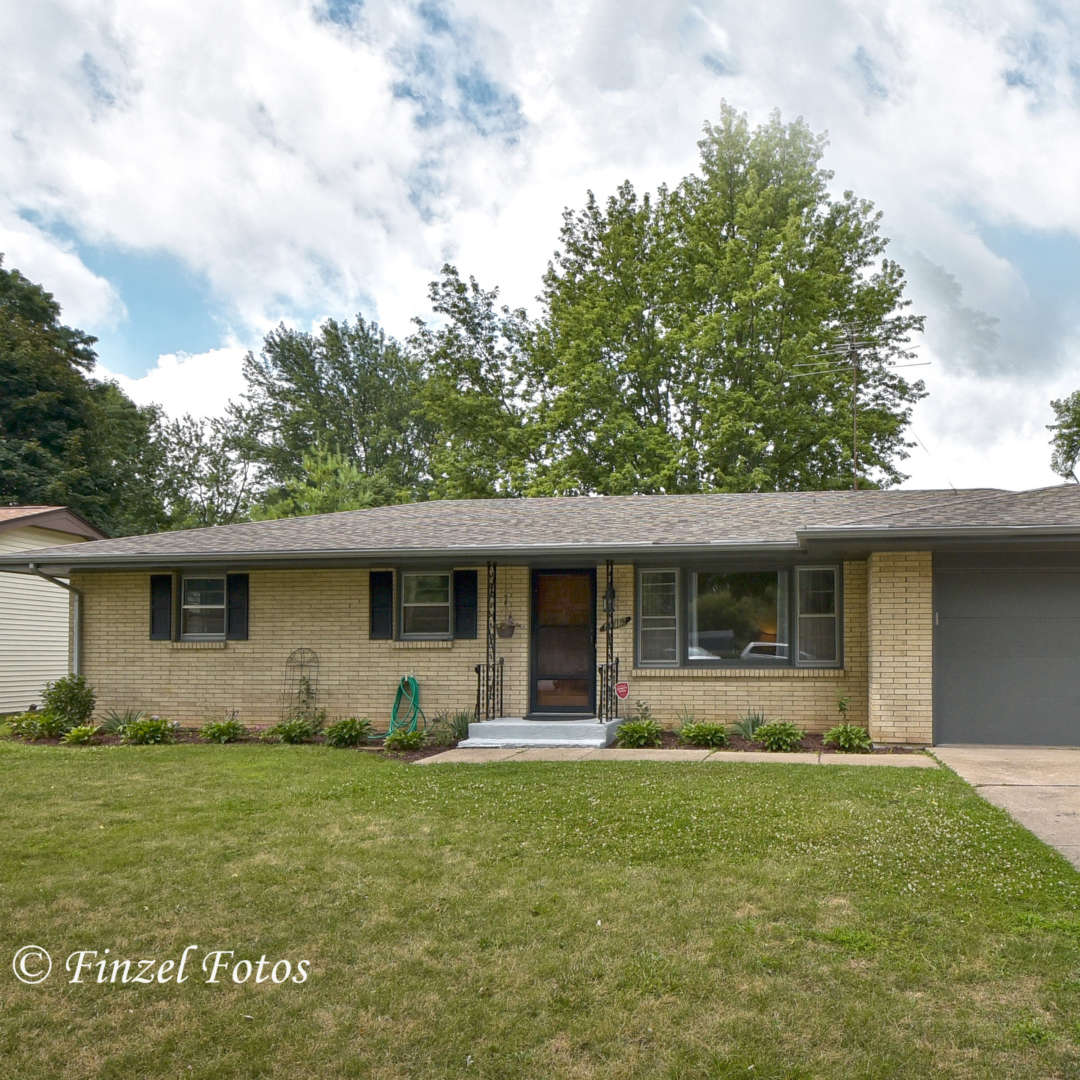 "We enjoyed working with Dena to sell our home. She was knowledgeable about many aspects from beginning to end and was able to help us not only list our home at a great price but to sell it for a great price, too. She was a source of wisdom as we walked through negotiations and inspections and helped us make choices that were beneficial for us as the sellers that made sure we were able to make the most profit on our home and provide a great home for the buyer! We would highly recommend her to anyone selling a home."