Mobile: 847.951.2587 | Email: KarenR@StartingPointRealty.com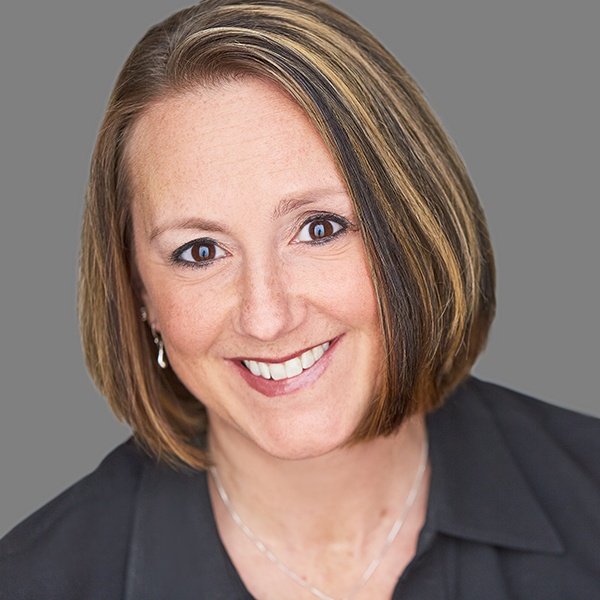 I graduated with a special education degree from Benedictine University, and I received my master's degree in early childhood education from Concordia University. I have been married to my husband Tod for 21 years as of 2017 and we have two children. As a family, we love to golf.
I taught for 5 years in a self-contained 1st/2nd grade classroom in Alsip. When I got pregnant with my son, Nicholas, now age 16, I became a diagnostician and taught students with emotional and behavioral disorders at a middle school in Barrington. When I was pregnant with my daughter Kiley, now age 14, I became a stay-at-home mom.
As my babies started school, I volunteered with reading programs and lunch supervision at their school. My principal soon realized my background as an educator and I began teaching as a reading interventionist for K-3. With that, I got into subbing.
I absolutely love teaching. Watching a child learn how to read for the first time gives me goosebumps and is so rewarding. The smile on their face says it all. I want that same feeling for my clients when they realize owning a home is possible. I want to be a part of that process and guide them in their journey.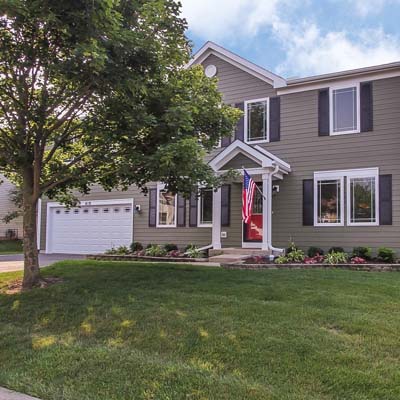 "It is hard to sell your home of 16 years that you have raised your family in and created memories. Karen was more than a real estate agent to us during this process – she was a cheerleader and support on this journey. There was never a time I did not feel that Karen was in our corner and she was responsive to my never-ending litany of questions. Karen was constantly checking on us to see if we needed anything – we never felt like we were alone in the process. We will never forget Karen and will certainly recommend her to others that need to sell their home."
"Karen was incredibly helpful throughout the whole selling process. She responded quickly with any questions we had and kept us up-to-date on the whole process. She was a joy to work with and I would recommend her to anyone buying or selling their home."