I graduated with a special education degree from Benedictine University, and I received my master's degree in early childhood education from Concordia University. I have been married to my husband Tod for 21 years as of 2017 and we have two children. As a family, we love to golf.
I taught for 5 years in a self-contained 1st/2nd grade classroom in Alsip. When I got pregnant with my son, Nicholas, now age 16, I became a diagnostician and taught students with emotional and behavioral disorders at a middle school in Barrington. When I was pregnant with my daughter Kiley, now age 14, I became a stay-at-home mom.
As my babies started school, I volunteered with reading programs and lunch supervision at their school. My principal soon realized my background as an educator and I began teaching as a reading interventionist for K-3. With that, I got into subbing.
I absolutely love teaching. Watching a child learn how to read for the first time gives me goosebumps and is so rewarding. The smile on their face says it all. I want that same feeling for my clients when they realize owning a home is possible. I want to be a part of that process and guide them in their journey.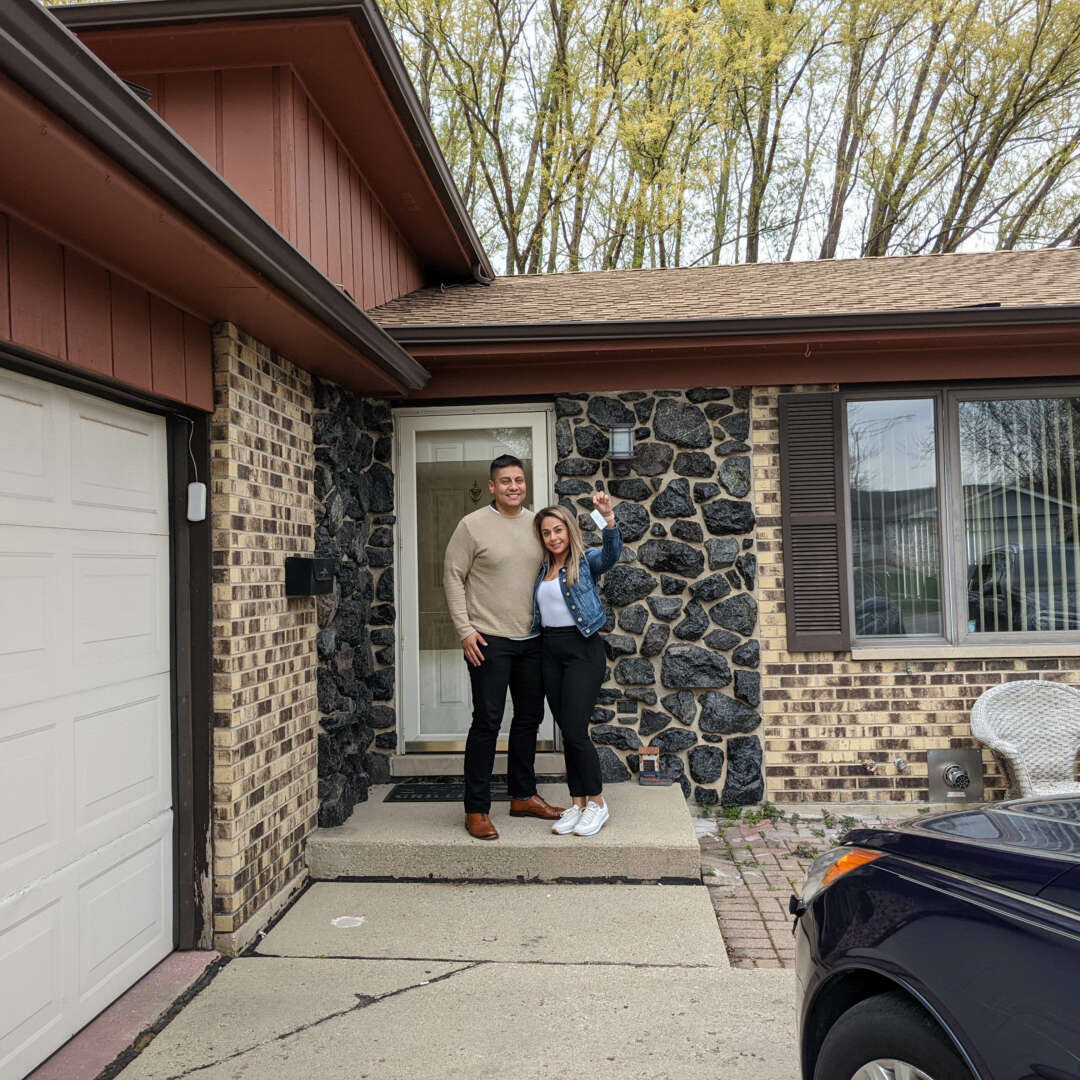 "As a first-time buyer I did not know what to expect. A lot of the language and terminology was new to me. Karen was great with educating me during every new milestone my loan moved to. She was very patient with the showings and very open to working around my schedule. I am very grateful to have had Karen as my agent. She made my dream a reality of becoming a homeowner in a blink of an eye. Thank you, Karen!"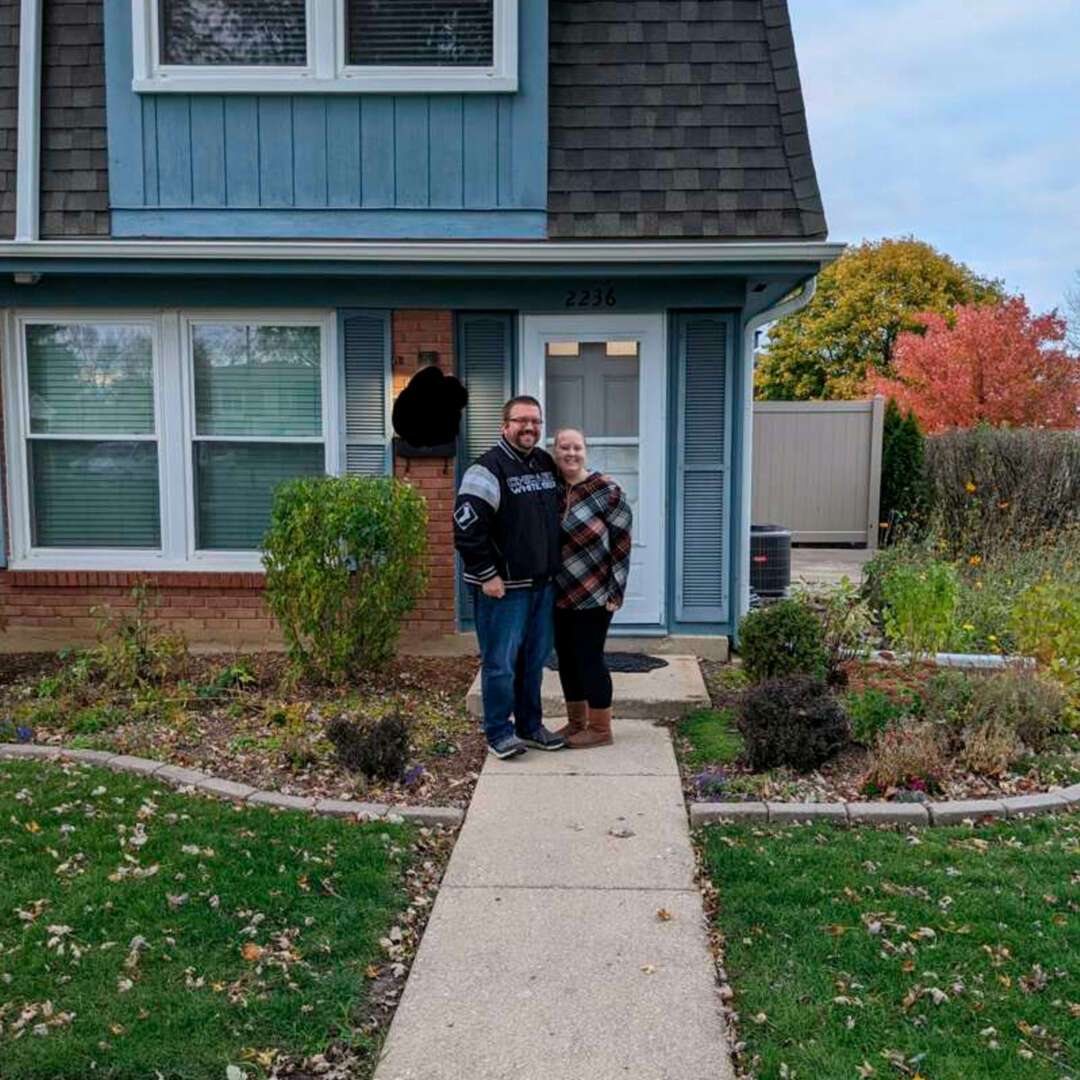 We are so grateful to Karen for expertly guiding us through the process of buying our first home. She was available for anything we needed, whether it was advice or just emotional support. She is the best and we could not recommend her more highly. I think we expected to just keep renting forever, so thank you to Karen for making a dream that we thought was out of reach a reality. We absolutely love our new home.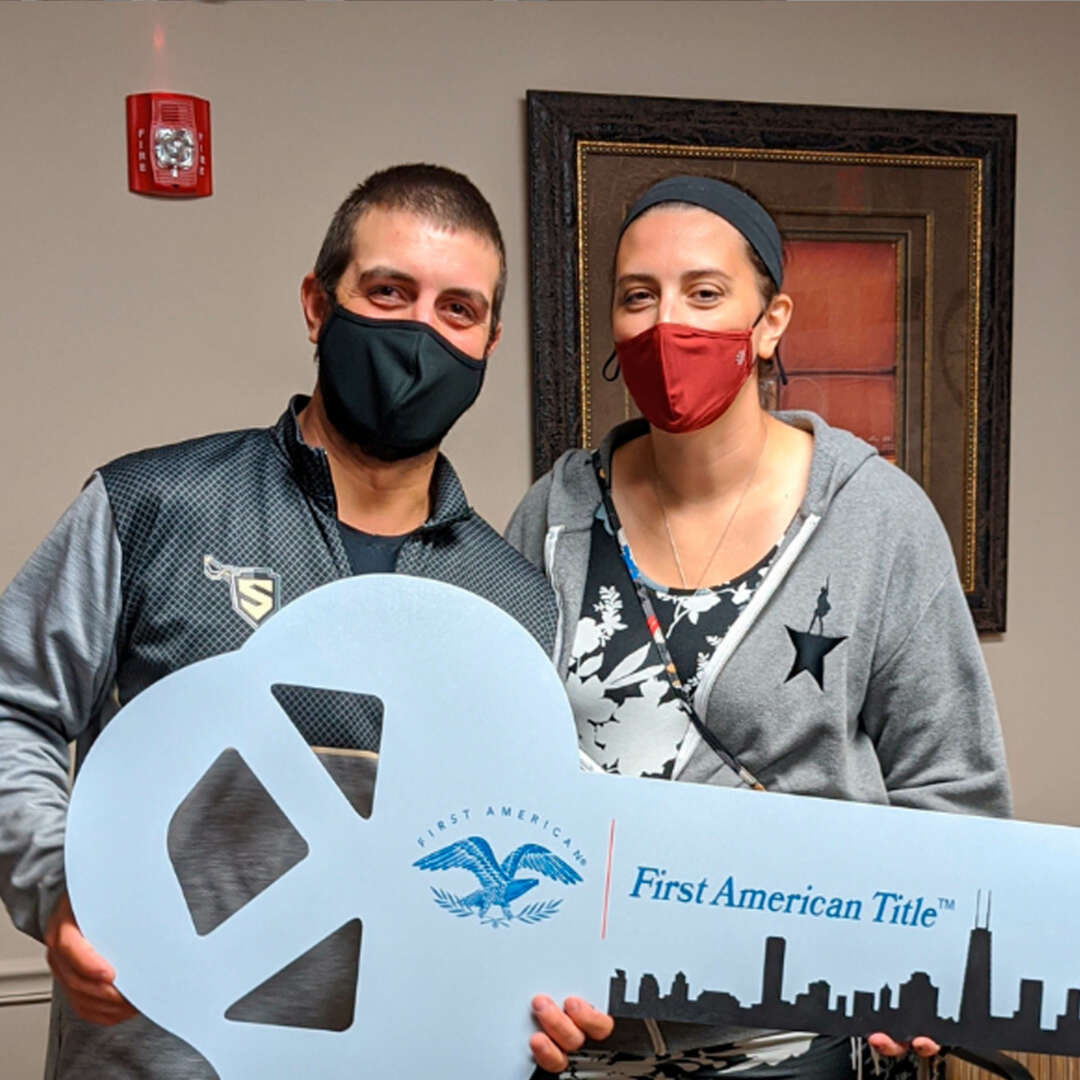 "Karen was simply amazing from the start to the end. She was so helpful, was available whenever we needed her, guided us in our process, did not rush us and allowed us to enjoy the home buying experience. We are completely satisfied with the amount of service we received. We found out forever home and could not have done it without the amazing team at Starting Point Realty."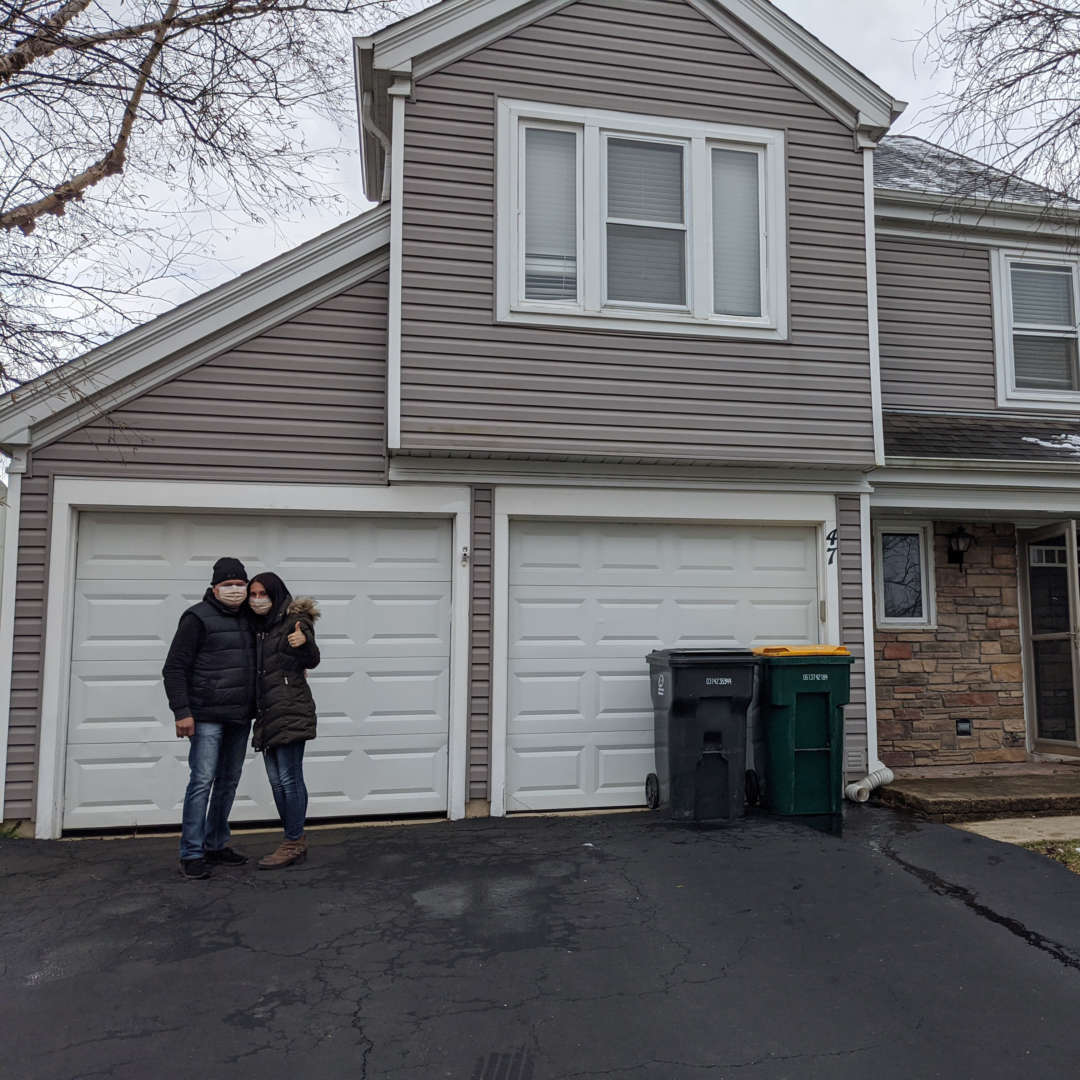 Karen was our selling and buying agent. She made sure we understand every step of the process and are comfortable with it. She was available whenever we needed her and was great to work with! Thank you Karen!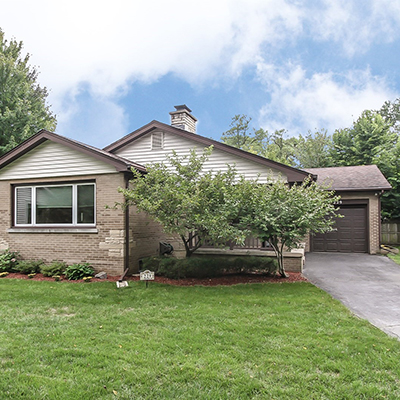 "I highly recommend Karen Catrambone-Rottman as a real estate agent. Working with her to sell our family's home was such a positive experience. We all know buying or selling a home can be quite stressful, but in our case, my family had moved out of state, bought a new home there, and had yet to officially list our home for sale. To say we were nervous about being out of state and eager to sell the house is a huge understatement. Karen understood this and rose to the challenge.
Karen is a consummate professional with integrity and a strong work ethic. She worked hard to quickly sell our house, provided us with effective communication, and worked to meet any needs that arose since we were not physically present. Karen is a rock star! She sold our house quickly and exceeded my family's expectations! Karen is an amazing and dedicated real estate agent that truly goes above and beyond to meet her clients' needs and takes good care of them. I wholeheartedly recommend Karen as a real estate agent and look forward to working with her again."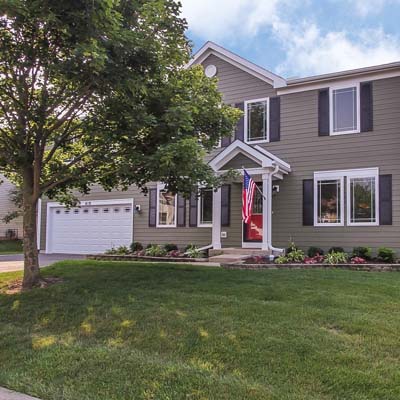 "It is hard to sell your home of 16 years that you have raised your family in and created memories. Karen was more than a real estate agent to us during this process – she was a cheerleader and support on this journey. There was never a time I did not feel that Karen was in our corner and she was responsive to my never-ending litany of questions. Karen was constantly checking on us to see if we needed anything – we never felt like we were alone in the process. We will never forget Karen and will certainly recommend her to others that need to sell their home."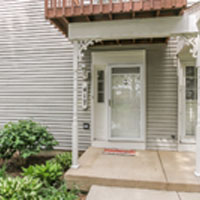 "Karen was incredibly helpful throughout the whole selling process. She responded quickly with any questions we had and kept us up-to-date on the whole process. She was a joy to work with and I would recommend her to anyone buying or selling their home."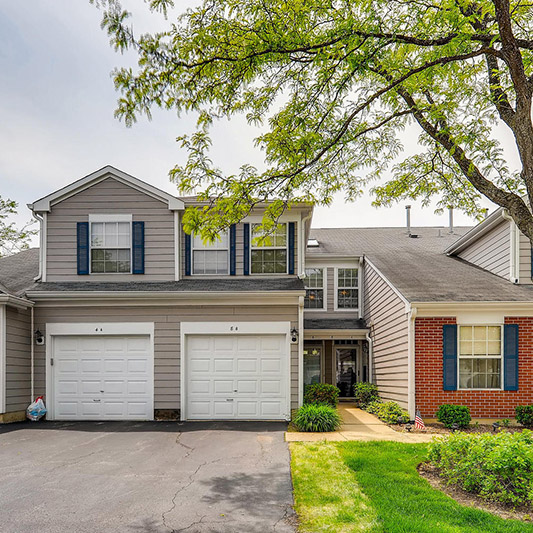 "Karen did a great job with everything from our first discussion of 'Do we list, and at what price?" to helping decide what were reasonable items during the negotiation process. And in between, she was proactive in setting open houses, following up with interested parties, and even helping with some cleaning and prep! She went above and beyond. Couldn't have asked for anything more."