Mobile:
312.912.2937
| Fax:
847.241.1966 
| Email:
M
artyna@StartingPointRealty.com
I'm a resident of Elk Grove Village, and I love it here. We have beautiful parks, a thriving commercial district, great schools, excellent medical services, and a friendly community. My fiancé and I are restoring a home, and I enjoy tackling do-it-yourself projects. There's no feeling like owning your own home and putting your own heart into it. I became a real estate professional so that I could help others accomplish their dreams!
I also appreciate what a buyer goes through, because when I bought my first home, I wasn't well-informed. My own experience as a first-time buyer was negative, and I learned some things the hard way. This is why I dedicate myself to helping first-time home buyers! I truly enjoy helping people, and I'm passionate about protecting the interests of my clients.
I'm a graduate of Wilber Wright College, and I'm currently working on my bachelor's degree. My career experience includes client communications and sales. I've found my real estate career to be a natural fit, because I take pride in providing the guidance that buyers need in order to be successful.
In my free time, I work on home projects, and I enjoy relaxing outside with a good book. I also enjoy skiing in the winter. I spend quality time with my family and friends, and I enjoy the shopping and recreation that's available right here in the Northwest suburbs.
Please feel welcome to call me for home buying help!
See Below to Read Some of Martyna's Rave Reviews!
"Martyna was very patient and helpful during the entire process. She handheld us every step of the way and went out of her way to resolve concerns and queries."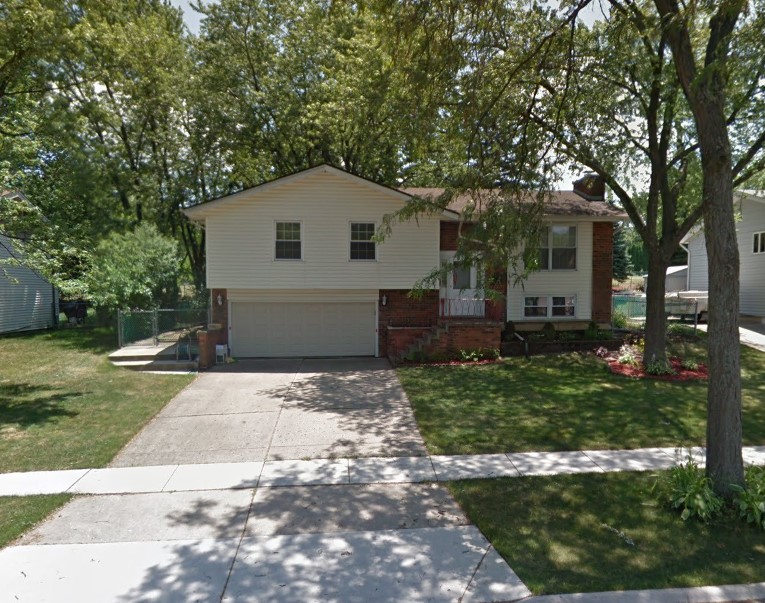 "My husband and I were very impressed with Martyna from start to finish. She was always honest and straight forward and really helped walk us through the process as first time home buyers. Everyone she recommended throughout the home buying process was excellent. Martyna also always made sure to make herself available if we had any questions or concerns. If we are ever looking to purchase another home, I can't imagine using anyone other than Martyna. She gets an A+ in our book!"
"It was a pleasure to work with Martyna Marciniak. As first time home buyers, we were very stressed about the whole process. Martyna patiently walked us through every step of finding the right home for us, making it stress-free. She is very kind, helpful, and an easy to reach person. Always responds in a timely matter. We are very satisfied with Martyna 's service. We highly recommend Martyna to anyone who is looking to buy a new home."
"As a newly married couple we were very excited about purchasing our 1st home Martyna was very helpful, very professional, down to earth, and knowledgeable about the real estate standings in the areas which we were considering. She walked us through the steps of "what will happen next" and "what if…" There was no pressure on us about purchasing the first place we saw. I really appreciated that. Great experience for the first time buyers I would highly recommend her to my family and friends. Thank you for your time Martyna and helping us finding our first dream home, I'm sure we will contact her in the future."
"Martyna was very accessible and knew what we needed. She was very quick to show us homes as soon as they came on the market and we were able to find our dream home quickly in the area we loved–considering the low inventory and the high demand of homes in the area."
"My name is Ozzie and Martyna was awesome! Martyna is definitely one of the best Realtors I have ever met. She definitely goes above and beyond for her clients."
"My wife and I were first-time home buyers and were contacted by Martyna when we showed interest in a property. We feel like we hit the lottery with her. From the first meeting all the way through closing, she was there to help guide us through the process and answer any questions we had. She really went above and beyond to make sure everything went well. We highly recommend her to anyone looking for a place. She is professional and courteous and made us feel very comfortable in what we thought would be a more scary process. Thanks Martyna!"